Marketing Internships Tampa
Looking to pursue a career in marketing? Scott Keever SEO is now recruiting for marketing internships at our picturesque Tampa office. This is a great opportunity for those wanting to break into marketing and learn whilst getting involved in exciting campaigns.
At Scott Keever SEO, we work with local businesses to increase their exposure and revenue through SEO-rich websites. We aim to be in partnerships with these businesses, taking a complete interest in their search engine rankings and successes from it. We're only happy when we see them doing well. We stay in constant communication with our clients and offer a monthly report on their website's progress. From this, we can also learn what is working or what changes need to be made. We want to see our local businesses succeed.
We realize that SEO algorithms change all the time, and to stay on top of things, we attend weekly webinars with the nation's leading SEOs. This enables us to consistently deliver the most up-to-date service to our customers and stay ahead of the competition.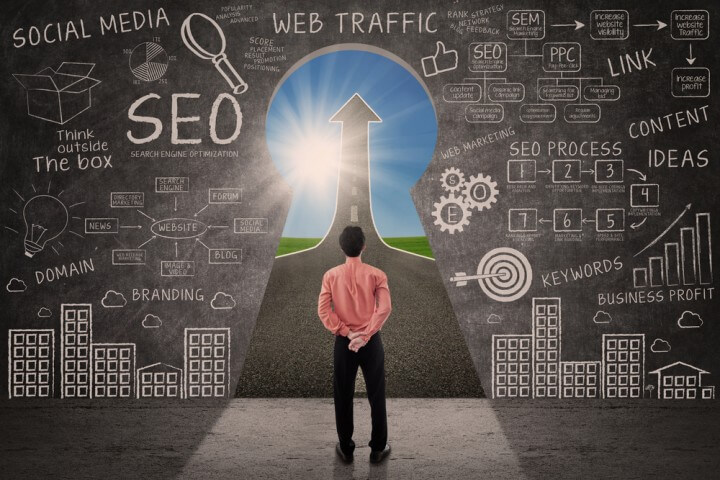 Local SEO is important to us because it's how local businesses succeed. We want the community to be able to find exactly what they're looking for nearby. Local SEO puts those businesses right in front of potential customers, but it can often be a daunting task. That's why we're here to help.
We've trained some of the best SEO experts in the country. There's no reason why you can't be one of them. Sign up for potential marketing internship opportunities ahead.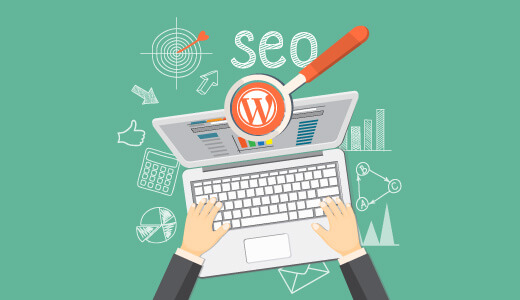 What to expect during a Tampa Marketing Internship with Scott Keever SEO?
You'll be joining a team of experienced marketing professionals who all have the same aim of helping businesses grow by attracting the right customers through targeted media campaigns. You will learn the ins and outs of local SEO from the very beginning stages. You will see how our teamwork with new customers in understanding their business goals and be part of the team that helps develop those SEO campaigns while learning from industry leaders. You will be involved in researching industries for keywords and phrases and contribute to ideas. We'll show you how we compile a monthly report for our clients and how to analyze results. We aim to give you the absolute best learning experience that will open doors for you and pay you for the time.
There are lots of different marketing aspects you can sink your teeth into. Are you a great writer? Why not be part of the team that comes up with the perfect content for local SEO for our clients! Create engaging content that draws in the audience to encourage them to keep reading and become a customer.
Ready to get involved? Be part of the marketing internships Tampa team and register your interest.
We're looking for people with the following qualities to join us for marketing internships in Tampa:
Enthusiasm to learn and get involved – This is your learning experience. We expect you to contribute and ask questions!
Friendly and professional attitude – You will be working with an awesome team and in addition, may find yourself engaging with clients. You are representing Scott Keever SEO and should act professionally at all times.
Good research skills – SEO isn't about guesswork. It requires a lot of research into the markets to be able to identify the right keywords and phrases.
Self-motivated and able to work independently when needed – You may find yourself working on your own. It is down to you to take the initiative in these moments.
Time management skills – Use your time wisely, especially when working independently. We often have deadlines to meet.
Incredible attention to detail – Even the tiniest details are important in SEO and could be the key factor in setting a client apart from their competition.
Excellent organizational and communication skills – This is the key to success! We'll need you to be able to relay any information in an efficient manner. Also, we'll make instructions clear and precise for you, but if you are unsure about anything, we're happy to work with you and answer any questions!
If this is you, we want to hear from you!
Benefits of a Marketing Internship at Scott Keever SEO Tampa
You spend a lot of time in education learning valuable skills. Marketing internships Tampa offers you the chance to use these skills and develop them further in the real world.
At Scott Keever SEO, you will never be treated as "just" an intern. You are part of a team and are relied on as such. Ultimately, we want to make sure that you get the most out of this internship as possible. We are available to answer any questions – and no question is a silly one – because this is your learning experience, and we encourage questions.
You will see the latest ways in which SEO is being determined. Search engines like Google change their algorithms around frequently, and it is our job to stay on top of those changes. We will make sure you are too! We will also show you how to research for relevant keywords using programs like Google Keyword Planner.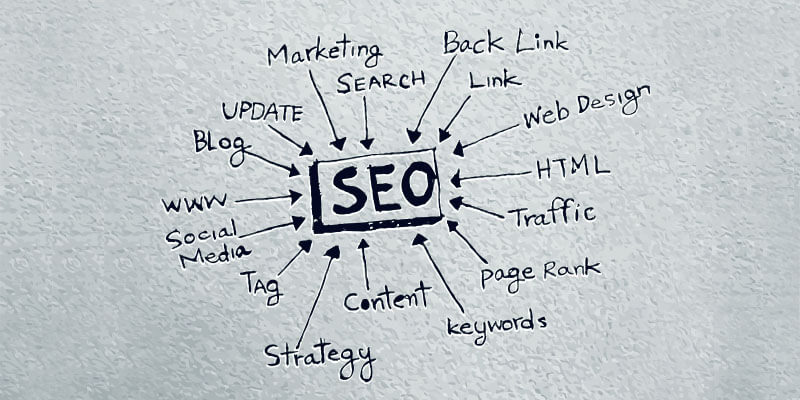 You won't just be shown how to work in SEO marketing, but we will show you managerial, leadership, and teamwork skills that will help your further your career in the future.
A marketing internship in Tampa will also give you an advantage after graduation. You will already have hands-on experience on your resume.
At Scott Keever SEO, interns are important and matter to us. Marketing internships in Tampa give you the chance to use your enthusiasm about the marketing industry to open doors.
If you're ready to get involved with one of the best marketing internships Tampa has to offer, fill out the form with all requested details. Applications are reviewed on an ongoing basis, and we'll be in touch when an opportunity arises.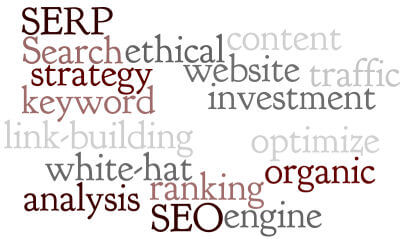 Marketing Internship Form