5 Expert SEO Techniques To Increase An Organic Page Ranking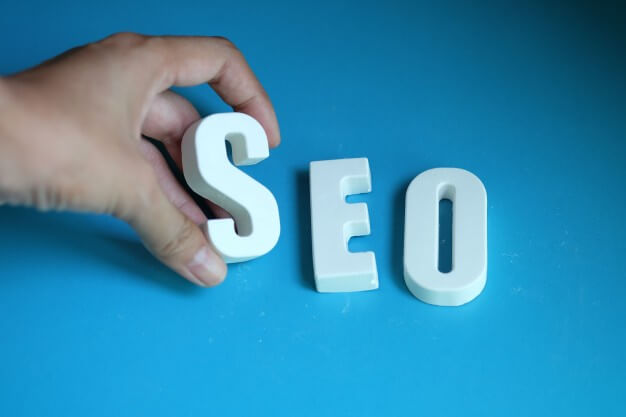 There are certain criteria or factors that search engines look for in ranking a website or web page on a results page. Targeting these factors is the best way to increase a page ranking organically. There are a variety of organic page ranking techniques that can be used to achieve this.
Search engines place great value on the content that is contained on a website. It is this content that is used to index specific webpages as to their relevance to a certain search criteria. Landing page content should therefore be optimized in order to be relevant, informative, of high quality and provide value to the reader.
Adding new content that also meets these criteria on a regular basis will mean that new webpages are crawled and indexed by search engines, increasing their contribution to a higher search engine ranking. Content should be short, concise and to the point, especially when aimed at mobile devices. Keywords as well as links should be added to content to further increase their value and these will be discussed in detail below.
A keyword or phrase should be identical or similar to the search criteria entered by an internet user looking for certain information, services or products online. It is this keyword or phrase that will most often determine indexing with regards to relevance.
Organic optimization includes the keyword in the title of the content as well as the body. It is important not to overuse the keywords as search engine algorithms are designed to identify this and penalize websites that use this method of optimization. About once every 300 words is ideal. Secondary and tertiary keywords can be used but should not appear more often than the primary keyword.
Long form keywords can be used in order to increase the amount if times it can appear in content. These don't use the exact keyword or phrase but add words in front, behind or in between words in the phrase. Keywords can also be changed slightly by substituting certain words with those of similar meaning. These variations in the key phrases are ideally used in subheadings as well as the links that are included in the content.
There are many ways to link your webpages to other sites on the internet. There is paid advertising, pay per click and much more. Organic search engine optimization does not use any of these payment methods but rather focuses on establishing and maintaining strong links that add value to search engine rankings naturally.
As mentioned above, this consists of adding links to other webpages and sites in the content, ideally to the keyword or phrases that have been identified as optimal. Search engine spiders use this form of linking to crawl the internet in search of content that needs to be indexed. All new content should therefore contain new links.
But building strong links is a little more complicated than simply linking a key phrase to another site. Once again relevance is key and links should be to sites, pages or information that provide greater value to the user and has some relevance to the content that was provided. Links to sites that are already well established, have a strong online presence and already have a high search engine ranking are ideal.
Adding the location of where your business is situated is an effective organic page ranking tool. The location name should ideally be added to the keyword or phrase which means it will appear in the heading and at least once in the content. Location should also include the greater area (city, or state) as well as surrounding areas.
The difference in optimizing content with location information is immediately noticeable when you type in a search criteria with and without a location name. You should get 2 entirely different lists, excluding advertised results. So while a website may rank low on a certain key phrase, it will rank higher when a location is added.
Many internet users prefer to access local search directories in their area to find businesses, products and services that they are looking for. Ensuring that your website, contact, location and social media information is listed with these search directories will add great value to an organic search engine ranking. The more places where this information appears, the higher your search engine ranking will be.
Stand Apart From Your Competitors In Potomac With These Essentials Tips
Most of these organic page ranking techniques can be employed by you. However, to get the best results, it is recommended to use an integrated approach and the expert services of a professional search engine optimization consultant specializing in organic strategies. Keep in mind that while this may be a slow process, it will provide long lasting results that are easy to maintain.
Content is the king of SEO. Read more on how you can opt for a content strategy that works for your business.The Role Of A Digital Marketer In Rankings