The Most Powerful SEO Tips To Help You Rank #1 In Google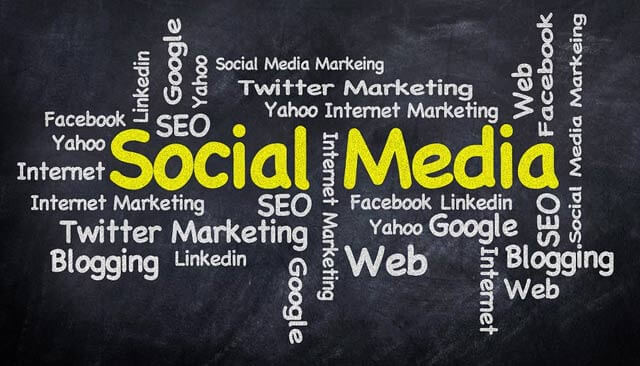 Building a website is one thing, getting it to naturally rank #1 on Google is another. In order to achieve that coveted spot, you will need to do SEO or search engine optimization on your site. This is basically the process of optimizing your site's on-page and off-page factors so that Google's algorithm, ranks you for your desired keywords. Now, the time it takes for you to rank depends on many factors but the main one is your competition. Also, if you've built a completely new site, then it will take a couple of months before it gets out of Google's sandbox. This is the period of time where your site doesn't respond to any SEO optimization or link building. With that said, we will now take a closer look at some of the most powerful SEO tips that will definitely help you to achieve the top spot on Google.
Tip #1: Do Proper Keyword Research
Before you start building your website, you should do thorough keyword research to ensure that you're choosing the right keywords for your site. You can do this by using tools such as Ahrefs and SemRush in order to get keywords from existing sites that are ranking in your niche. This will result in hundreds and even thousands of different keywords that you will need to sort through in order to create a site blueprint. Each page of your site should have at least a handful of keywords since this will ensure that you get lots of long tail traffic.
When you do proper keyword research, you basically focus on the keywords that you have the highest likelihood of ranking for. You should also target keywords that are buyer focused keywords, especially if you have an affiliate site or a product or service related site. This will ensure that the people who visit your site are ready to buy and you will generate revenue.
Tip #2: Topical Relevance
In order to rank for keywords that are a bit more competitive or difficult, you need to create more supporting pages for that page. For example, if you're trying to rank a page on beard oils, then you may need to create other supporting pages such as pages on how to store your beard oils, how to apply your beard oil, the benefits of beard oils etc. Then, once you create these pages, you link to your original beard oil article with contextual links. This will increase the topical relevance of that page and increase its rankings.
Tip #3: Be Aware Of Your Internal Links
Everyone knows that links are important, but most people think that only backlinks affect SEO. However, that is far from the truth and your internal links are just as important. The worst thing that you can do is use exact match internal anchors more than 50% of the time. This can result in a penalty or your site can have a hard time moving up the rankings. Instead, you should only have exact match internal anchors less than half of the time and the rest of your anchors should be mixed, branded and miscellaneous.
Tip #4: Optimize Your Site Speed
It is absolutely critical that your site is as fast as possible. Google is currently cracking down on sites that are slow by decreasing their rankings. Therefore, you should try to speed up your site and make sure that it has 99 – 100% uptime.
Tip #5: Build High-Quality Backlinks
Backlinks are extremely important for ranking and will continue to be a major ranking factor for many more years. However, you need to focus on the quality of your backlinks and ensure your site isn't getting spammy links. Some of the best backlinks to get are PBN links since you are able to control those links and they can help you to rank #1 in a matter of months. You should build your own PBNs as oppose to buying PBN links from questionable vendors. If you do, then you will increase your risk of getting penalized since those vendors supply links to hundreds and even thousands of other clients.
Tip #6: Focus On Outreach
PBN links are very effective but they are risky. As a result, you should look into doing more outreach for your site. One of the best outreach methods is getting guest posts. You should only try to get guest posts on sites that are highly relevant to your niche and try to get a contextual link as opposed to one in an author box. Contextual links have more power and will have a more positive effect on your SEO.
We have just looked at some of the most powerful SEO tips that will help you to get ranked #1 on Google and stay there. So, be sure to implement them and you will soon have all the organic traffic you could ever want or need.
Generate traffic and leads to your website. Consult internet marketing company for ethical strategies to produce top results.
Also, go through SEO checklist before launching a new website.