Effective Ways to Use a Press Release
Press releases are not all the same – there's a certain type for the kind of business announcement you are planning to make.
If you work in public relations, you are definitely your company's biggest advocate. Whether you're announcing a new partnership, bringing on an impressive new hire, or hosting an industry-renowned event, the company relies on you to share the news.
Unfortunately, writing a release isn't a one-size-fits-all method. For one thing, you must not expect the media to pick it up on their own and run it. It all depends on the content of your release and if they think their readers will like it, or if it benefits the community in some way. You're lucky if your release gets picked up by bloggers.
Regardless of what you want to achieve, there is a release to fit your marketing and SEO needs. In this article, we'll discuss the uses of a release and when certain types are applicable in line with your goals.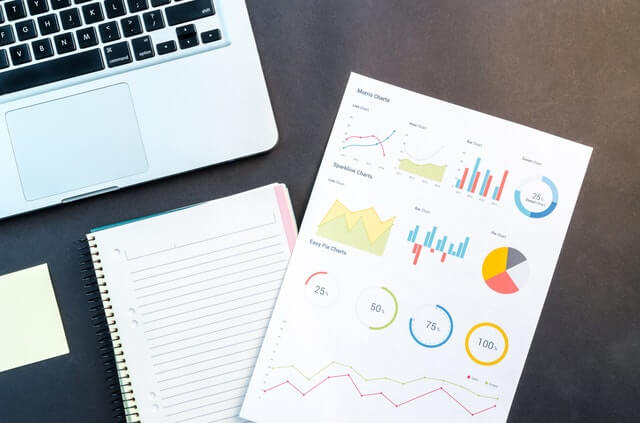 The Main Purpose of a Press Release
There's definitely a huge difference between a release and news. A release is used to promote something specific or significant. It's a document that follows a strict format and serves three promotional and marketing purposes:
To help promote how you're business appears on the internet via websites, social networks, and blogs. It is direct publicity.
To inform the media about the existence of your business, hoping a reporter will notice it and eventually write a feature or news article about your business.
To inform the media about an event or a product launch or release, in order for them to pass the information along.
The most commonly created releases are those given out for "immediate release." This means that anyone can share the announcement as soon as your release is published. Other releases are limited and only allow certain media resources to report it. They can have time limits and are only offered to blogs, websites, and other news services for publication at a later time.
Your business can make use of a release if you want to announce something new or newsworthy about your business, product, service, or related event. There are times that a release can hang on a season, an upcoming holiday, or a trend, but publicity is best attained through events. Your goal is to create something that blog readers or the publication specifically asks for and less about the agenda of your business. Remember that self-serving releases don't do much good for your company and can be a waste of both money and time.
A release can be written with search engine optimization or SEO in mind. Your copy should have specific keywords incorporated mostly in the title and the first paragraph. Anchor text links to specific pages are also useful in this type of release. You can then post it through release distribution services such as PRWeb and PitchEngine, where there's a huge chance it might get picked up by local newspapers or online publications. These sites rank 6 and 7, so getting a link from them is very beneficial to your site. The title of the release is important here, as this is how people find out about the significant announcement.
For reporters to cover your story
Traditionally, this is how releases work. You write something and look for individual reporters who can potentially cover your announcement. You can send an individual pitch email to your target reporters or publication, write the release in the email or attach a document containing your announcement.
To make something trending
If you want your business to become a hot topic, you can write about something new your company offers or something innovative coming from your own industry. This can become more powerful if you get two or three complementary businesses and write something together.
To serve as background material for a blogger or influencer
A release also serves a background material for influencers and bloggers. You can always rely on releases to pitch your products or services to review bloggers and make them more known to a lot of people. Of course, keep in mind that your product should be related to a blogger's known niche or industry.
To position yourself as an expert on a certain field or topic
Of course, you must know for certain if you've already gained expertise in the field. If you want to be called an expert, you should be knowledgeable on the topic and be able to convince people that you are reliable.
What More Your Business Can Do With A Release
Aside from your announcement, there are other elements that your release should contain in order to maximize its benefits for your company. This will make the release more efficient if you intend to use it in several other things or distribute them to multiple publications.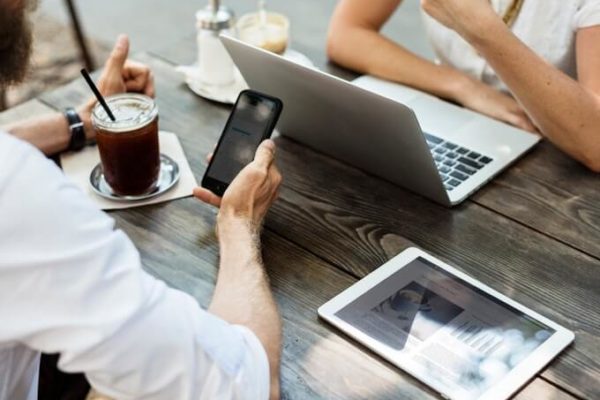 Post a link to the release in your own site
If you have a blog or a site, make sure that your release can be visible to anyone visiting it. Write a framing post with a good introduction and provide the link for your release. This is effective or business who regularly posts releases.
Include links to your releases in your newsletters
Newsletters are still beneficial and being used by many businesses worldwide. If you regularly release newsletters, add links to your releases and make sure they're relevant to whatever the message of your newsletter is.
Social media sites have become a popular way to share information, but when it comes to releases, tread carefully. Social channels are easy and fun, but your release might not be seen at all if you post it in the wrong hours.
In a traditional sense, a release is written at least three weeks in advance for newspapers. Some even send their releases six weeks before the time of publication. Always reach out to the publication if they need more information and always check for submission guidelines.
Releases published online usually have shorter time frames, somewhere between one to two weeks before the event. This is just enough time for your announcement to arrive as the day of the event comes closer. Avoid publishing your release too early or your story might get lost.
If you want your release to be published in magazines, you'll definitely have to send in your work earlier. National publications need at least four months and for regional pubs, at least two months. Bigger publications even need your pieces further in advance, sometimes at least six months or more.
Why You Need to Include Releases in Your Marketing and SEO Efforts
A press release might be an old tactic, but it's still an effective way to get the word out even in this digital age. As a business outfit, make sure that the content of your release matches the blog or publication you're aiming in order to hit the right audience.