Using Exact Match Keywords
There was a time when exact match keywords were an unknown secret weapon. In typical fashion, that closely guarded information found it's way into the general public. Webmasters found that if they had too many exact match anchor text links, they might get in trouble.
These days, too many business owners steer clear of these types of links. That is a mistake because this type of inbound citation is crucial for ranking success. If your business sells locksmith services in Macon, Georgia, any explicit external reference to your site that says that is a strong ranking signal.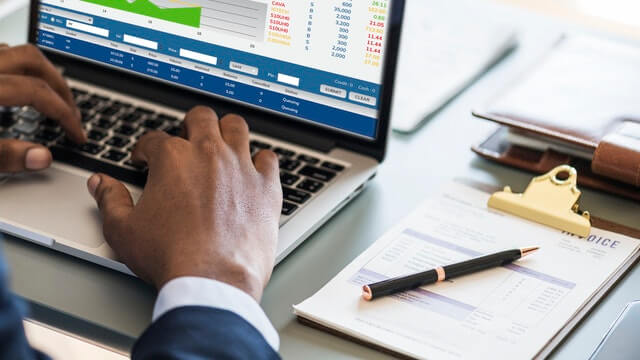 Descriptive Phrases Yield Qualified Prospects
For local rankings, exact match keywords are practical to desire. The query is so precise that the customer is a specific prospect. Since they're online searching for a solution to a problem, they are researching which company to use. They're near the end of the purchasing cycle by the very nature of the precision of their search.
Exact matches are also very beneficial for any paid search result. No business owner can afford to pay for untargeted traffic. Instead, they're best off dialing in the most likely phrases people who buy their services will select.
Be Precise to Achieve Rankings Success
Being precise for PPC and SEO saves money. PPC allows for the addition of exact phrase matching and negative keywords. That's because digital marketers and SEOs have no use for paying for traffic that won't convert. Brainstorming with your SEO is always a wise first step. That way, you won't chase terms that can't help your business.
It's worth creating a list of the most descriptive phrases for your company. The ones that contain the most commercial value are the gems to build a campaign around. Nobody knows your customers better than you, so putting into words phrases associated with your brand is a must. Fortunately, your SEO professional can help you every step of the way.
Keep in mind; there are tools available to do the job of selecting exact keyword matches. Although you'll need to "seed" the process with some examples, your SEO will use tools to ensure these phrases have commercial intent and are rankable.
SEO is both science and art. With enough data analysis and keyword planning, results are likely. Modern businesses experience a considerable boost when their sites rank highly. Millions of people search each day for products and services just like yours. Make sure you're there so they can find you to engage.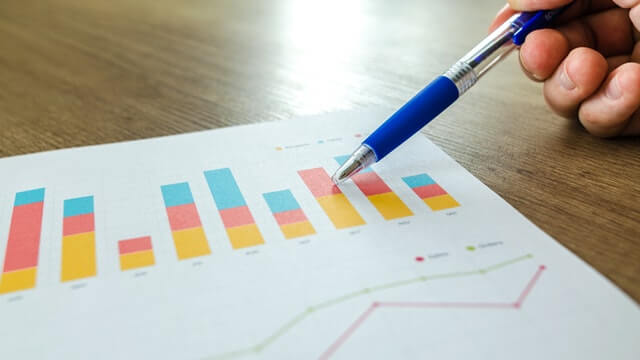 The benefits of this technique are many.
Targeted customers find your products and services.
Precise keywords qualify the visitor before entering your sales funnel.
Late cycle searchers get precise because they're looking to buy, resulting in higher revenue.
Speak with a representative today about how exact match keywords can help your business. Beginning the process is simple and will have your company on the rise in no time. Stay one step ahead of the competition and keep your brand at the top of the SERPs.