What are GEO Targeted Keywords?
How often do you search for places to eat or shop online? If you're in a specific area, then chances are quite good that you're not interested in travelling very far to find the place that you're interested in.
That's why Geo Targeted keywords come in handy. These keywords allow you to reach people in your local area. Suppose you live in Boston, MA and you need to find a painter because your home needs painting. You're probably going to visit your favorite search engine and search for something like "painters Boston" or "painters Boston MA" or "painters in Boston."
More Likely To Land A Match
Searching for painting companies is an obvious example of geo-targeting. People looking for a painter in Boston are also likely going to search for a painter which comes first. The most obvious reason why you should also geo-target your keywords is that your customers will likely not find you if they're searching for a generic search term such as "painters."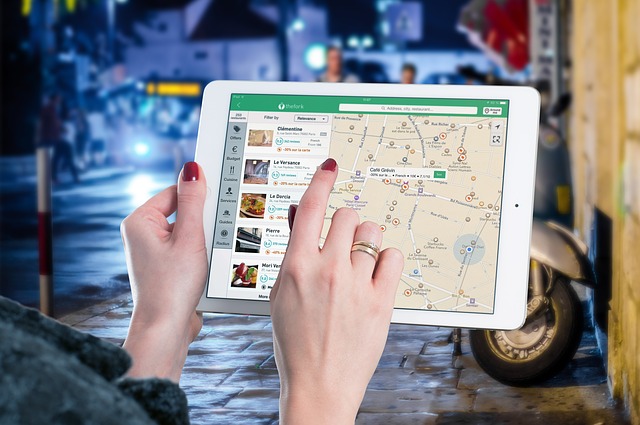 Target Smaller Areas and Suburbs
A less-obvious use for geo-targeting keywords is in targeting smaller suburbs in the larger city. Not only will you want to target the larger city, you will also want to target keywords for people living in the area surrounding Boston. A logical extension of "painters Boston" would also be "painters Cambridge" or "painters Cambridge MA," since it likely would not be hard for a painter in Boston to travel to Cambridge to complete a job.
More Likely To Rank Higher
Part of the reason why you should geo-target your keywords is that you will be more likely to rank higher for a geo-targeted keyword. You have more opportunities to rank higher with less competition by targeting smaller geographic areas. While these represent smaller markets, you're able to take advantage of the "long-tail" effect and rank high for those small markets.
Higher Ranking Means Higher Revenues
Geo targeted keywords can also lead to higher revenues. People implementing geo-targeted strategies are able to attract more search results for customers that need services in a specific area. Because you're able to entice search results for areas outside of your immediate city if you plan your keywords appropriately, you're able to boost your traffic.
Don't forget to think about your keywords in a niche way. Take advantage of keyword tools to be able to understand what keywords are going to be most effective for your business.