The Importance of a Long Tail Keyword Strategy in SEO
When developing a strong SEO strategy, one of the most important things you will want to focus on is determining the keywords and key phrases that you want your content to rank for in relevant search engine results. These are called long tail keywords and short tail keywords, which are often referred to as head keywords. As you can guess, long tail keywords generally contain more words. They often are generally more specific or focus around a subtopic that falls underneath the head keyword term.
Most people want their website and content to rank highly for a head term. For example, if your company is a dress boutique, you will likely want to rank highly for phrases such as "summer dresses." However, first-page search results for a term like that will go to major companies such as Amazon, Target and other global brands. By creating content that focuses around a long tail keyword such as "best summer dresses to go from day to night," you can create content that will be more likely to show up in search results for people looking for exactly what you offer on that page. This will generate more quality website traffic. By attracting quality site traffic, rather than a mass quantity of site traffic, long tail terminology will bring people to your site that are more likely to make a purchase.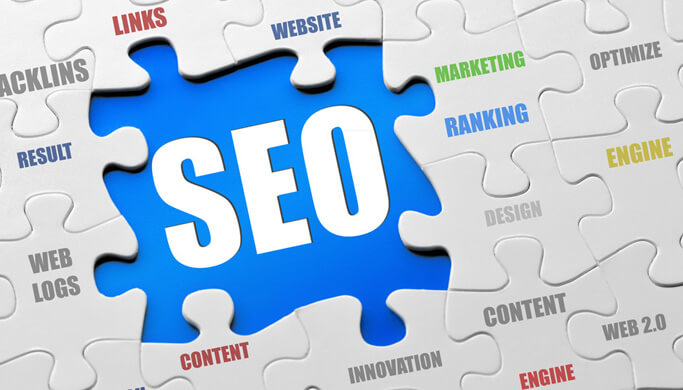 Long tail key terms are best used after you create a page of niche content that is highly focused on giving people who use those long tail keywords in searches exactly what they were looking for when they made the initial search. Going back to the idea of the person searching specifically for summer dresses that transition easily from day to night, if you create a page that features only your best dresses that transition well, you have a much higher rate of generating a sale. You also simply have a much better chance of keeping that person on your site for longer and having that person click on more items. While they may not make a purchase immediately, your brand name and company offerings have now been showcased to them. This makes it much more likely that they will return to your page.
Generating a consistently-updated list of high-quality long tail key phrases is an excellent way to gain major traction with your company's SEO strategy. This list can be fluid. It can be updated consistently as you create new pages of content for your website. An SEO expert can research the type of long tail terms that site visitors are already using prior to visiting your website. This will give you information into what your site visitors are looking for. You can utilize this information to create additional content that is centered around those long tail key phrases to gain even more site traffic.