How to Write SEO optimized Titles For Your Content
Writing great content for your blog or website is a first step towards drawing more potential leads in and getting new customers interested in what you do, but unless you are also making some SEO efforts, the content you produce may never connect with the people who are looking for it. Optimizing key parts of your article is a fast and easy way to increase your SEO ranking for the important terms your potential customers are searching for and connect with them.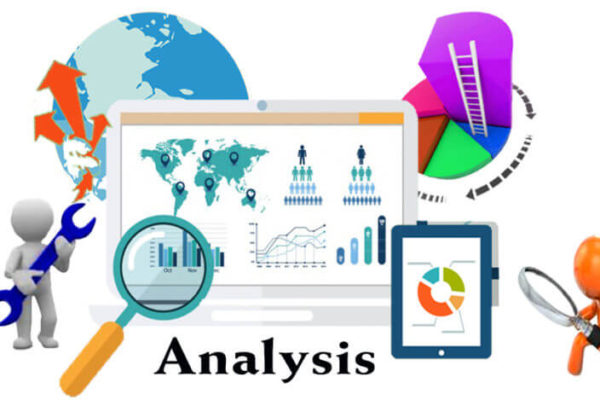 For example, creating a different title for your content pieces can make a real difference in how visible the article is online. An SEO optimized title that includes key words may not be the one you originally had in mind, but including the right keywords in your title and tailoring it to the right format can help increase your search engine rankings and encourage more organic traffic to visit your site. Getting your article as high in the page one search results for key terms is vital if you hope to gain more business through organic SEO. With sustained SEO efforts over time, you can rank for terms that are central to your industry, commonly asked questions, and featured snippets that appear at the top of the search results page.
Here are some of our top tips for creating SEO optimized titles that can help to increase the amount of people who visit your site and improve your overall digital marketing efforts.
Start With Keyword Research
You may have ideas about what keywords are drawing potential customers in based on your own experience in the industry. However, research may show that leads are searching for regional terms you aren't aware of, questions that would never occur to someone with your level of knowledge on the topic or articles that could easily be posted to your site. If you have Google Analytics in place on your site, you should be able to review data that shows how your existing leads found you, which content pieces and website pages they read before contacting you, and the parts of the site that kept them engaged for the longest. If you want to expand your content to include new ideas and get more guidance about what key phrases are popular, you can do research through Google or another free tool such as Moz Keyword Explorer, SEM Rush or SpyFu. Some of the most important information you want to gather at this stage includes:
Keywords trending in your industry, how many people are searching for them monthly, and variations of the word or phrase that also rank.
Featured snippets and popular questions related to your industry
Content pieces that are currently ranking for these terms
Once you have this information in hand, you can use it to optimize the body of your existing articles and other key elements. As you produce new pieces of content, you can use this research to guide your planning. By creating more pieces related to the same topic, you'll establish yourself as an authority both with the search engine and your followers.
How to Optimize Your Page Titles
Page titles are premium real estate, so you should make sure they include a variation of your keyword. As the search engine indexes your page, one of the first things it will see is the page title. If you're trying to rank for a specific query or featured smippet, matching your title to the phrase you want to rank for can help improve your chances of coming up when searchers type the query into a search engine.
Make sure the title you choose fits the content on the page and answers the core questions behind the inquiry. Potential leads that are looking online for answers to their pain points are in the awareness stage of the buyers journey, and supplying them with the answers they need will help position you as an authority in their eyes. If your content is too salesy, unrelated to the topic or padded with tons of filler, potential leads will click away from you and find another provider they feel they can build trust with.
If your article comes with additional media, like a video, infographic, slideshow or downloadable, you may want to mention this in the title to entice leads who prefer these resources. A large percentage of searchers will be using a mobile device to view your content, and they might like watching a video better than trying to read on their phone screen. If you're explaining a complex industry related concept that might be hard to understand, a visual resource might appeal to leads who prefer this kind of explanation. There are many ways to make your title enticing to your leads, so try to put yourself in their shoes and understand which pain point they are most likely to want to solve. Then emphasize the many ways your content and additional resources can help solve the issue for the reader.
Using Htags To Make The Article Easy to Skim
Properly formatted header tags such as H2 and H3 tags help both readers and search engines scan your content to see what topics you'll be covering and if the article holds value. Use these as opportunities to introduce the key topics of your article and keep the reader engaged as they move down the page.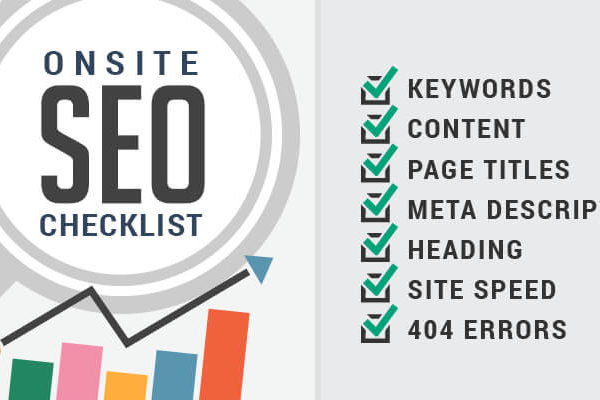 Writing a Properly Optimized Meta Description For Each Page
The title and meta description are the only parts of your content that leads will see displayed within the pages of search results, so you want to give them clear and compelling reasons to click on your content instead of someone else's. The meta description is the short snippet that appears under the title of the article on the search results page. A properly optimized meta description should include the words that search engines are likely to be looking for, along with a compelling reason for human readers to click and read the content you are describing. You may also want to include a short call to action that compels the user to click or take some action, such as:
Click here to learn more
Get our best tips in this article
Find out more about how we can help you
To keep your site optimally set up for search engine indexing, all of this information should be contained in 150 characters or less, per the guidelines set forward by Google and other search engines. It can be challenging to fit all the relevant information within this space, but if you go over the character count, the extra words will be cut off from displaying in the search results.
While optimizing titles for SEO isn't as technically difficult as other website related tasks, if you have already have a lot of content on your site, it can take time you don't have to spare. Managing SEO efforts for your business on your own can be challenging, especially if you already have a packed schedule. Scott Keever SEO can help with skilled SEO and digital marketing services, including providing SEO optimized titles for your content. Contact us today to find out more about how we can increase your online visibility.