SEO that is Search Engine Optimization has evolved over time. Over the past few years we and our websites have responded well to each one of Google's game-changing algorithms and the many updates that it steadily rolls out every now and then.
While looking at the trends in digital marketing the one thing that I find the most intriguing is the amount of importance companies and agencies are placing on social media platforms. Whenever they think of getting a new SEO strategy out, they think long and hard about all the social media sites such as FaceBook, Twitter, Instagram, and the like.
According to an independent study more than 70% of companies and a little over 80% of agencies (that took part in it) claimed social media to be significantly integrated into their SEO strategy. Why is that? Let's find out here:
1. Social Media Drives More Traffic To Your Website
You can start by posting links to the pages of your website where you have the highest quality content. This means more sharing, higher number of likes and more positive comments. This simple step by you will also encourage social media users to visit your official business website. By engaging with prospective clients/ customers via social media channels you will succeed in keeping your brand on top of their mind. This makes driving social traffic to your official website very easy and as a result, you can increase your organic search ranking. So, eventually search engines recognize your site as having greater authority. Remember, only regular sharing of links to your website content and that too on appropriate social media sites is going to help you more than anything else. For instance, platforms such as LinkedIn allow you to post long-form content directly on their pages.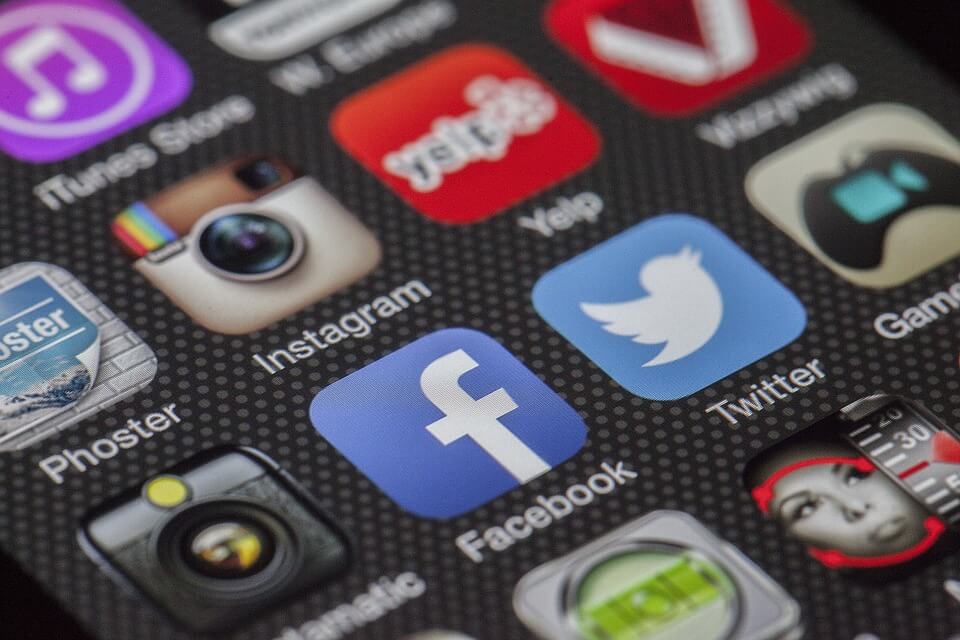 2. Get To Social Media Profiles To Get Better Ranking In Search Engines
As a customer have you ever noticed that whenever you type the name of any business in the search box of a search engine, its social media profiles also pop up instantly with the results? Of course you will also see the official website of the business but the first thing that grabs your attention is the fact that the business is on the same social media platform as you are. That makes you want to visit them even more. It makes you feel like they are one of you. Remember, if you can produce such results and become visible with your social media pages on the SERPs it means you command a valuable rank among search engines. That means you are capable of ranking not only on your website, but your social media profile as well and that helps you beat out all your competitors in the industry in terms of visibility. Also you might have more than one social media profiles and this is why you need to make sure that all of those profiles are active. They should also be consistently updated and engaging with your audiences.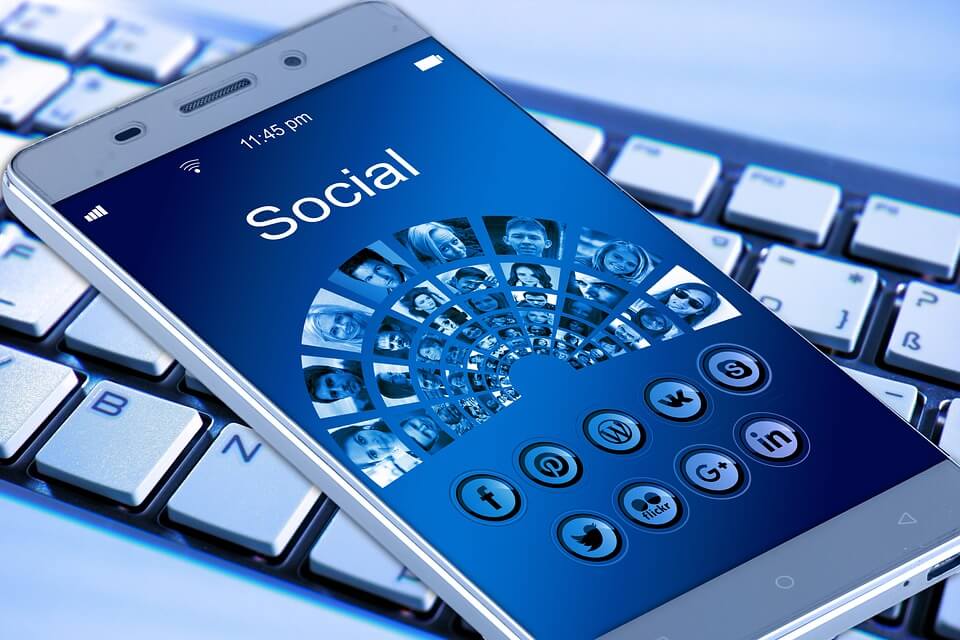 3. Boost Your Brand Awareness With Social Media
Well, this is actually a no brainer because Facebook for instance according to an independent study had 1.71 billion monthly active users. This was the case during the second quarter of the year 2016. Twitter had 317 million monthly active users in the third quarter of the same year. Do I need to say more on how social media channels help you spread brand awareness and the kind of exposure they offer? It is quite evident how our marketing efforts have evolved over time and made room for social media platforms. The only thing that you have to do now to move forward in this direction and gain more traction with your audience is consistently engage with them. You can do that by asking questions and starting discussions about your brand or even commenting on news and latest market trends.
4. Different Search Engines Have Their Favorite Social Media Channels
The leading search engine Google is naturally quite partial to Google+. If you are using this platform, your Google+ profiles are highly likely to show up in SERPs. Bing is the second most popular search engine and it looks at the social authority of its users. This includes how many people are following them which then helps in assigning weight to SERPs. This once again puts your business directly in front of your clients.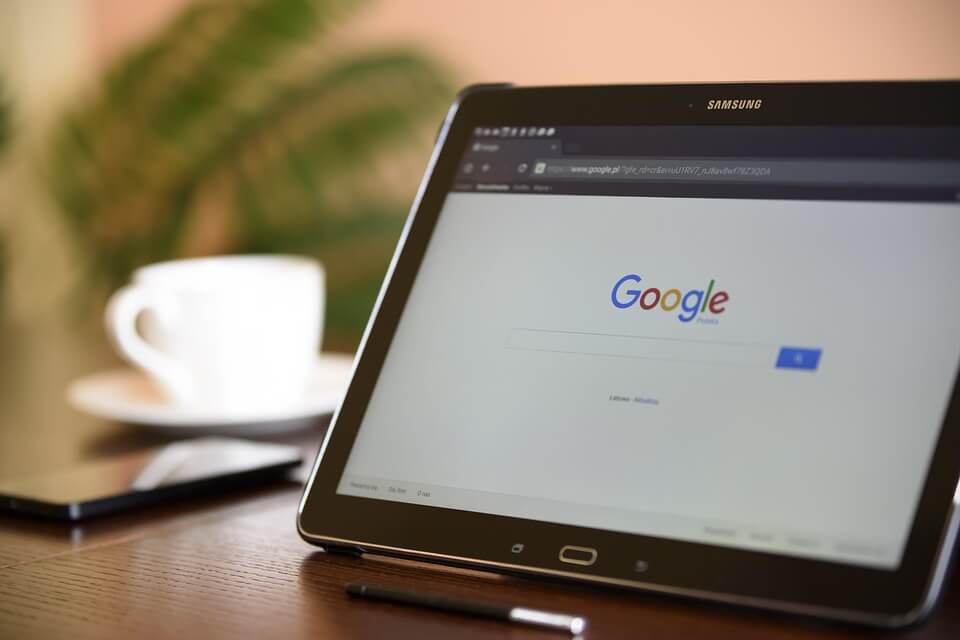 Let's Wrap Up
In the end all I would like to say is that marketers should wake up to the importance of social media. It is not just a platform to connect with your long lost love or high school buddies. Social media has become broader and bigger. It has broadened the concept of searches and SEO.
It is one of the myriad ways people are able to find content on the web and you need to understand that. The web is a lot more than just connecting with your audience. It is about building relationships and sowing the seeds of long term loyalty. It is about sharing ideas, views, opinions, news, and more and all that impacts your business. Thus there is not a single reason for you to go against the grain. So, include social media channels in your SEO efforts if you want to come out a winner.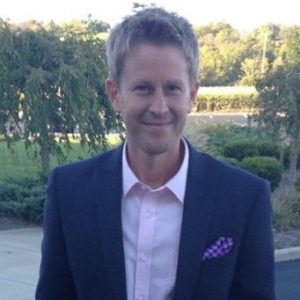 About the Author:
Scott Keever is the owner of Scott Keever SEO, a professional and reliable  SEO company Tampa FL with a core specialization in helping businesses to grow exponentially. Join hands with us to take your business to a new height of success.