Thanks For Applying!
IMPORTANT: Watch This Page Prior To Receiving Your Website Analysis
Step #1 – Please Take Time to Watch The Video Below…
So you know what to expect when you receive your website analysis and how SEO can positively impact your business.
Step #2 – Here's What To Expect Next…
First
We have received your application, and in the next 24 – 72 business hours I will be personally reviewing and pre-approving your application. A limited number of applicants make it through this filtering process because of the volume of applications we receive daily, but I'm hoping you're one of them.
Second
If your application meets our criteria, then you will get a Free Website Audit via email. We'll then get on a call to look at your online goals, the plan of attack, and ensure you're a good fit for a partnership.
Third
Watch the video above so you'll be prepared to discuss your SEO goals on our call. Once you receive your website analysis please review it and write down any questions you may have for our call.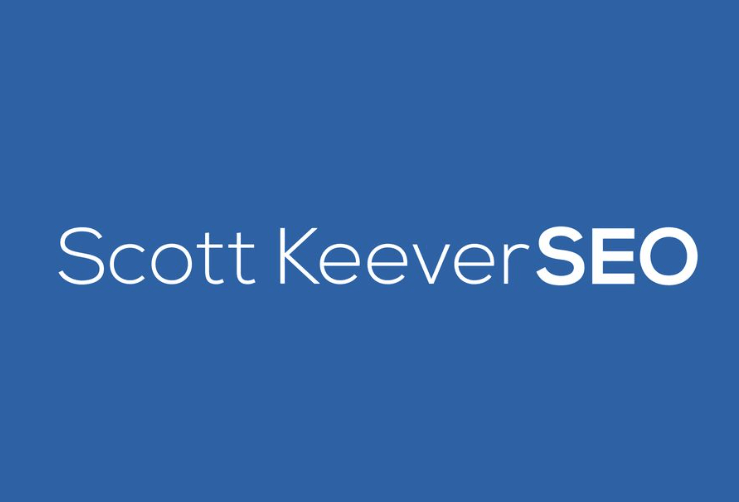 Ready To Get Started NOW?
We often receive 10 -20 applications per day, so we will try to get to your application as soon as possible. If we think we can help make a positive impact on your business, we'll give you a call to review the next steps.
If you would like to be proactive, then you can try to set up an appointment right now. You're welcome to email us to try and expedite the process.
Looking forward to a long term relationship growing your business online!