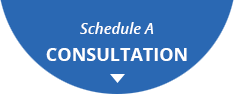 REQUEST A FREE
CONSULTATION
Due to the high volume of requests to partner with us we have to carefully select our partnerships based on our research and your businesses online potential with SEO. We only work with a limited number of clients to ensure intense attention to detail and a positive impact on your businesses success!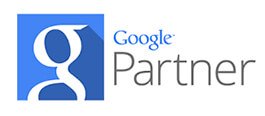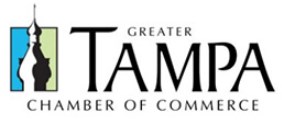 WE WORK WITH CLIENT WHO HAVE:
1. An Established Business.
Our services are for companies that are up and running already and want to maximize their online presence.
2. A Proven Product or Service.
This means that you're product or service is making sales already. You're making sales and your product or services is in demand. You don't have to be a household name …You just need to be established in your market.
3. A Positive Brand Reputation.
In partnering with us, not only will we be bringing you more sales and profits, but we want to help make a positive impact on your market as well.
If you feel your company meets the above criteria and would like to set up a free consultation, then we will be glad to show you how we can help. To get started simply fill out the form or speak with Scott directly via the live chat below.
THIS IS THE START OF TAKING YOUR BUSINESS
TO THE NEXT LEVEL
PRESS PLAY TO WATCH
THIS IMPORTANT VIDEO…