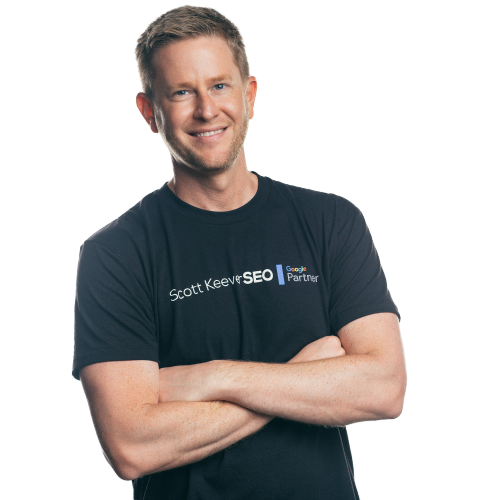 Meet Scott Keever SEO Expert
Work with an agency who has proven results! We rank for the top SEO terms in Cincinnati, Oh , Tampa, Fl , Miami, FL and cities across the country. Scott Keever Seo is a leading internet marketing firm focused on the customer's needs. We provide services for Local Seo, Web Design, Social Media Management, Reputation management, and more. While we don't guarantee rankings, we do excel at delivering value and results for every client.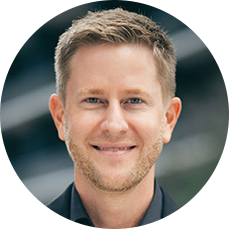 Scott Keever is a boutique, small business SEO firm that helps local business compete with larger competitors in their local area by increasing their visibility online, turning their website into a money-making machine, and helping them generate a buzz on social media. Scott is an SEO and digital marketing expert that has worked hard to earn his reputation as the best looking guy in Miami (seriously, Google it).
After years of working with major digital marketing firms, he realized that something was missing. Most large agencies lack a personal touch and focus only on increasing your search engine rankings with outdated tactics. Instead, Scott wanted to start his own agency, one that focused on the client's main need: growing their business.
Scott Keever SEO focuses on growing your local business by using smart, sustainable, holistic SEO. Everything from your website and social media to your reputation and web content is meticulously managed to ensure you benefit from sustainable rankings increases, more sales, and better brand reputation.
Scott Keever SEO never guarantees rankings. What we do guarantee is that we will provide value to your business far beyond the price that you pay. In 2018, if you don't have a perfectly formulated digital marketing strategy, you don't have a chance on the market. That's exactly what we deliver.
From a young age, Scott always gravitated toward the thrill of a fast-paced work environment. But what he really loved the most was delivering value to the people he worked with. This led him to a career in retail sales for the Fortune 100 Company, Verizon Wireless. The company quickly realized he was a perfect fit for a management position. Over his 15 years at the company, he went from being a sales associate to the manager of one of the busiest and most successful retail locations in the country.
Scott loved his position but wanted a new challenge in life, one that combined his analytical, creative, and managerial skills with a burgeoning economic market. So in 2011, he started a document filing agency that quickly began generating thousands of dollars in revenue per day.
As always, Scott plied his marketing talents to his own business, quickly mastering Pay-Per-Click (PPC) ads and running major campaigns on Google and Bing. However, he realized that this revenue stream produced major inconsistencies and was only valuable when combined with a holistic approach to increasing revenue and search rankings.
This, among other things, lead Scott to create Scott Keever SEO, an agency focused on helping other small business owners like himself succeed online and in the local area. Today, Scott Keever SEO offers web design, local SEO, social media and reputation management and much more!
Aside from his experience with digital marketing and retail sales and management, Scott is also:
Part of the Greater Tampa Area Chamber of Commerce
Scott Keever SEO has offices around the country, but Scott is based in Tampa where he is a member of the local area's business community. Scott is intricately woven into the fabric of business owners in Tampa. He always strives to know his clientele personally.
A Google Certified Partner
This certification is only given to marketers who demonstrate mastery of the latest search engine marketing techniques. Scott has successfully demonstrated a full mastery of Google marketing and has passed the search engine's strict requirements.
An UpCity Partner
Scott Keever is proud to be one of UpCity's Top SEO Agencies. UpCity is a website that connects small and medium-sized businesses to marketers around the country. Only the best agencies are chosen to become partners! Thanks, UpCity!
The Best Looking Guy in Miami
Want to know why we're so sure we can rank your business? Google "best looking guy in Miami" and you'll see Scott himself front and center. If we can rank that term, we can rank anything in any city in the country!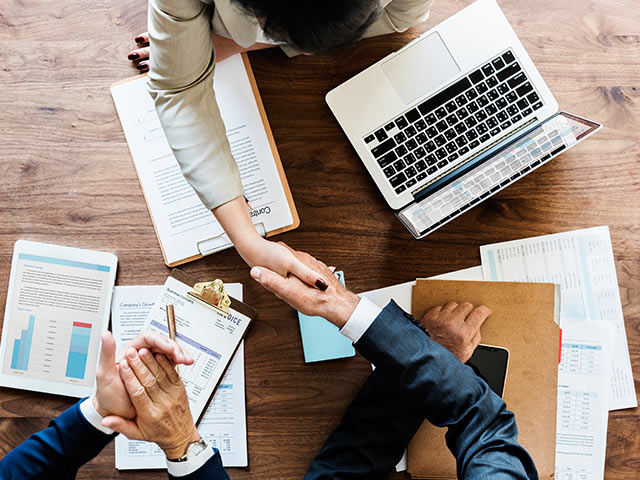 If you've used SEO services in the past, you may have been burned. We understand if you may be skeptical.But we work a bit differently than agencies you might be used to. We don't care about big promises, flashy offices, or huge budgets. We only care about getting results.
We will build each of our customers a sustainable digital marketing plan from the ground up. No shortcuts, no big promises, no "tricks," just real, proven tactics for driving results. Our strategy ensures you get seen online BEFORE your competitors do. Most people don't even scroll past the top 3 results on Google. If you aren't there, you won't be seen. That's exactly where we put you and where we keep you.
Scott Keever SEO was born out of a desire to help small businesses compete with larger competitors even when they don't have the budget to afford a major agency. As a small boutique service, we understand the challenges you're facing and that you might be skeptical about digital marketing and SEO. If you're ready to dominate the local competition with real SEO services that get results, contact Scott today for your FREE digital consultation, and we'll start making a plan to expand your business.
It all starts with your initial consultation. During your consultation, we analyze your current digital strategy, your ideal customer, your competition, and the local area. Once we understand where we are and where we want to get, we devise a plan to get you there. We build everything step by step so each factor of your digital presence synergizes with each other to create a sustainable presence. That includes:
Building a flawless website that increases your sales
Increasing your search rankings so you're seen before competitors
Managing your social media so the local area starts talking about you
Creating expert content so your customers see you as a thought leader
Managing your reputation so no competitors can smear your name
Customizing small business digital strategies that increase efficiency
We do all of this and implement many more technical SEO aspects that ensure your online presence is running smoothly.