Signs You Need to Hire an SEO Company
If you do not see the results you want from your website, it might be time to consider hiring an SEO company. SEO is a complex and ever-changing field and trying to do it yourself can often result in decreased traffic and lost revenue. Many business owners make the mistake of trying to do SEO themselves, but this is often a recipe for disaster. An SEO company can help you get the results you want by implementing effective strategies to improve your search engine rankings. Information can be found here.
 Here are some signs that you might need to hire an SEO company: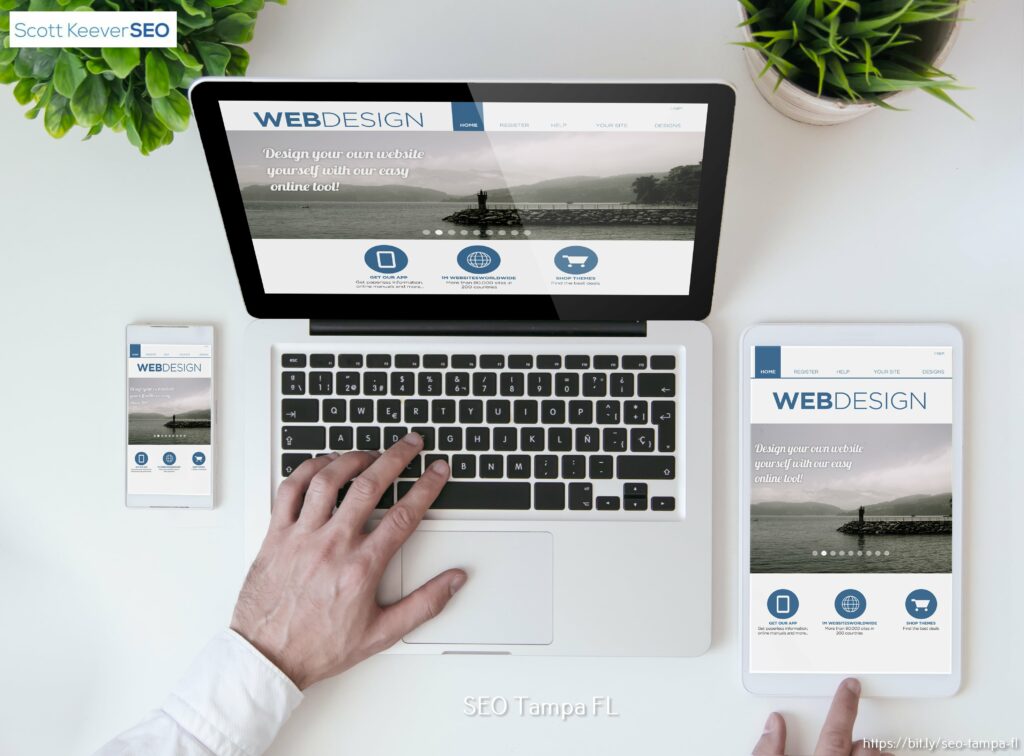 If any of these apply to you, it might be time to start looking for an SEO company that can help take your business to the next level. Do some research and find a reputable company with a proven track record of helping businesses like yours achieve success online.