We are invested in your success
At Scott Keever SEO we carefully select our partnerships based on our research
and your businesses online potential with SEO. We only work with a limited
number of clients to ensure intense attention to detail and a positive impact on
your businesses success!
On average we have been able to more than double our clients visibility
Websites ranked on Page 1 of Google
Client Retention Rate. We build last relationships!
75+ Five-Star Google Reviews
Give your business more traffic and leads by increasing your visibility in Google Search

Experience Digital Agency
We have 20+ years of combined SEO experience.

100+ websites ranked across multiple industries

We offer month-to-month contracts. Our results will speak for themselves.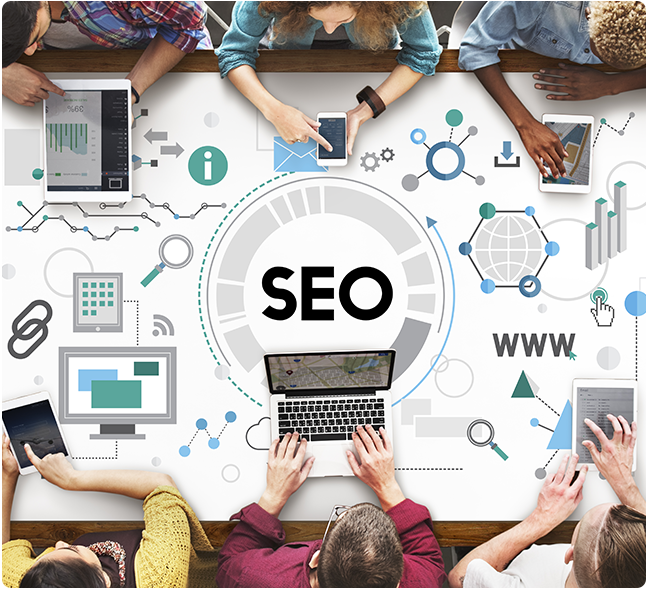 Why Partner with Scott Keever SEO?
No contracts (We do not require a contract but there is a minimum campaign budget of $1000 per month)
Featured in Forbes, Entrepreneur, USA Today, Thrive Global
We eat, sleep, and breathe SEO
We handle EVERYTHING. Just sit back, relax, and watch as we boost your site up the rankings
Communication is our priority. We are always reachable
We offer nationwide and local SEO
We work with businesses big or small in all verticals
100% transparent monthly reporting. We hold ourselves accountable to your success
20 Years+ Combined Experience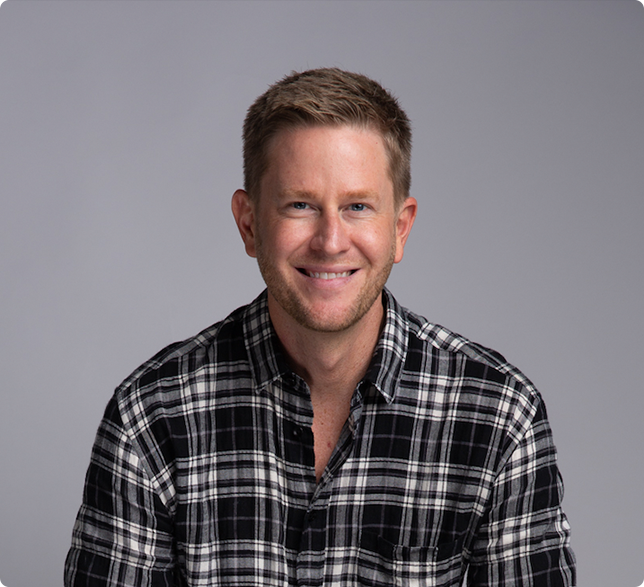 Scott started off his career in retail working for Verizone Wireless, a Fortune 500 company, for over 15 years. Scott began his journey into the Online Marketing space back in 2008. Since then he has helped hundreds of business grow their online presence and generate millions in revenue. Scott has been featured in major publications such as Forbes, Entrepreneur, and USA Today, to name a few.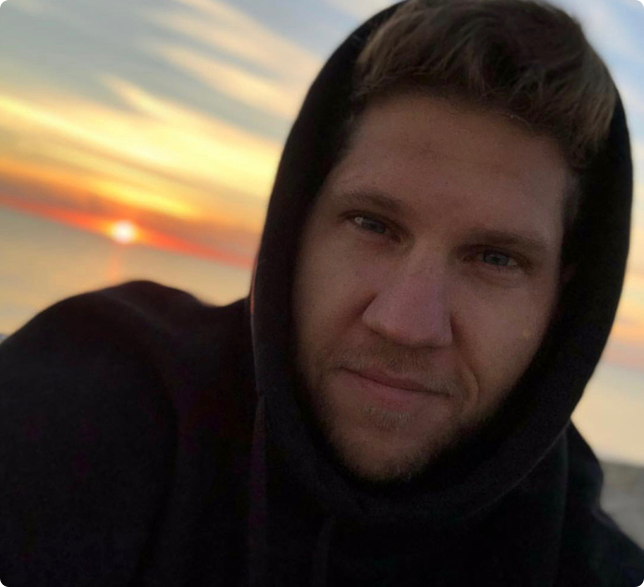 Matt Brandenburg (Co-Founder)
At a young age of 17, Matt was featured on 20/20 and 60 minutes for software he created for AOL. Matt has created multiple multimillion dollar business through the years. He is a genius when it comes to coding, conversions, and online marketing. Matt knows how to successfully take any business to the next level.
Our SEO Packages are Designed
Around Creating Revenue.
As your SEO experts it's our passion to create a game plan that will grow your business both visibly and financially. We have ranked 100's of sites to page 1 of Google. If your site is not currently in the top 3 Google search results you are missing out on potential revenue.
Are you ready to get more relevant visitors to your webpage and boost your sales? If you're nodding your head "yes", then contact Scott Keever SEO to schedule a free consultation.
You'll speak with Scott to learn if online marketing is right for your business, and to see if we're a good fit to work together.
During your conversation with him, you will also discover the specifics of how your business can benefit from web optimization and which strategy and action plan is best for your individual business.
To sign up for a free consultation, simply go to the application page and fill in your details. There's no obligation but there is an incredible opportunity to see what we can do for you.