Creating the RIght Meta Description
You have probably been working so hard to market your website and company. You have crafted quality content, product descriptions, optimized your images and mastered other key elements of effective search engine optimization. However, like most website owners, you could be omitting one important aspect of SEO: meta descriptions, also known as SEO descriptions. Have you been including SEO descriptions? If so, how compelling are they? Let' start with the basics: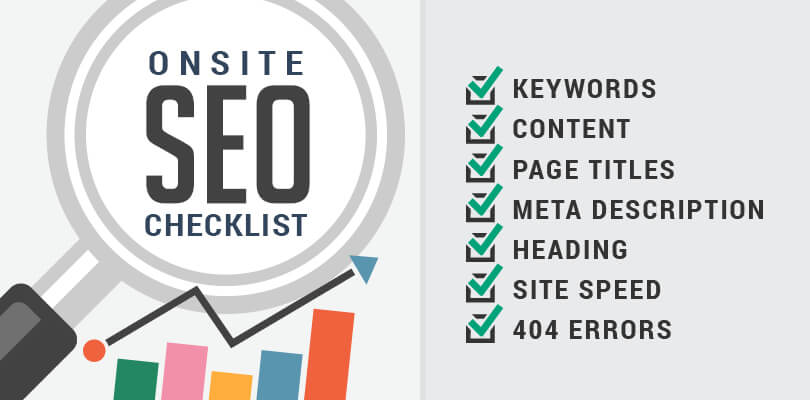 What Is A Meta Description?
It is a summary that takes about 155-160 characters to describe the content on a web page. Various search engines will display the SEO description as part of the search results. An enticing SEO description will prompt more users to click on your page to find more information.
When you type in a search query into your preferred search engine, you will be led to a search engine results page. Typed in blue are the title tags of the web page. Just below the title tag, you will see the SEO description. It is usually not more than 155 characters.
Characteristics Of The Right SEO Description
The meta description should tell a potential reader what exactly they will find on the webpage if they click on it. An action-oriented language is perfect for a call to action. To make it more effective, you could start your SEO descriptions with verbs like "Grab," "Try for free" and "Discover" to trigger the reader's curiosity.
Keep It Under 155 Characters
There is really no exact stipulated law on the maximum amount of words that should generate a good SEO description. The reason as to why we recommend 155 characters or less is because no reader wants to go through a lot of lengthy information when searching for great content. Just like in a formal letter, an employer needs something that is direct to the point. You should create enough info to pass the message but keep it snappy and short to entice the reader.
If the SEO description contains a target keyword, the search engine will be more inclined to display the description. As a result, you expect to find your web page ranking high in the search results. This makes your website more appealing to readers since they have easy access to what they are really looking for in content.
When a reader clicks on content that doesn't match the given description, he or she is bound to hit the back button frustrated. Some SEO descriptions are overly stuffed with keywords that trigger the search engine bots to flag them as spam. These kinds of methods arise from old school understanding of SEO and are no longer recommended. Once a searcher is disappointed in your content, they are likely to ignore all your future posts. This will hurt your traffic expectations.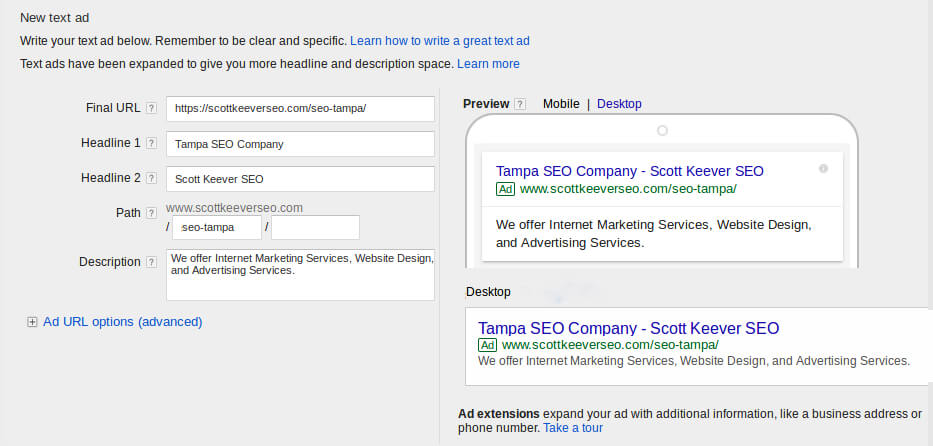 SEO description uniqueness sets you apart from the other related pages. You need to ask yourself what makes a reader prefer your page to the rest. Of course, you expect to see different page titles that sell almost the same kind of content. But if the SEO descriptions stand out, you stand high chances of attracting more traffic. If you are thinking of creating a duplicate SEO description, you are better off ignoring the description part of the SEO since a copy adds no value to your web page.
Provide The Benefits Of Clicking On Your Webpage
If you care about your website's bounce back rates, you will pay special attention to what you include in an SEO description. The content in the description should preview on what the reader expects from your website. It should clearly give them the benefit of clicking through your website and reading the post. Make it informative, attractive and highlight the value of your content. Take it the same way you would go for window shopping and display a great product that would excite you. Always take your time to make the SEO description the cake on the icing.
The meta description gives you a chance to win over prospects. It is your best shot to convert potentials into active readers or loyal customers. Too many website creators miss on this and in turn miss out on the critical opportunity to improve traffic. Create an engaging SEO description to persuade people to choose your web page over competitors' in the search engine results page.