Partner with the #1 Ranked SEO Agency
– Before your Competitor Does.
ROI Based Proven Results
Aquire More Clients
Gain Insight to Your Competition
Get more traffic to your most important pages
Boost rankings with proper Keyword Research
Here's What To Expect When Partnering With Us:
On average we have been able to more than double our clients visibility
Websites ranked on Page 1 of Google
Client Retention Rate. We build last relationships!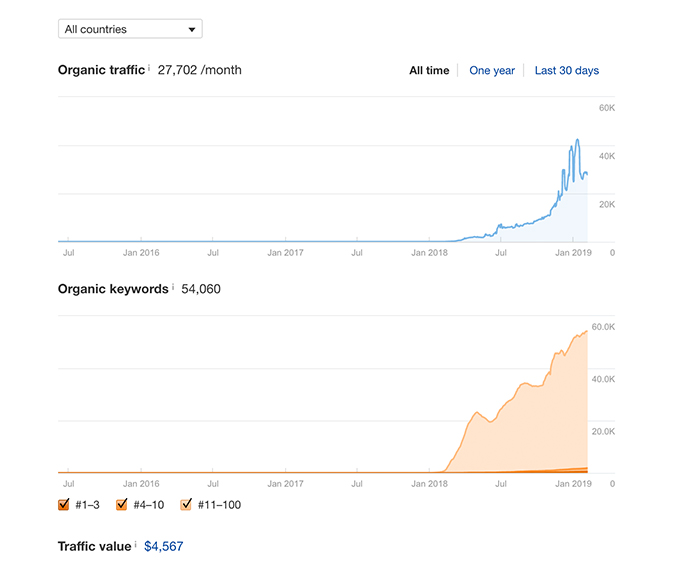 We are Orlando Florida
Digital Marketing Experts
Running your business takes up most of your time. Allow a professional SEO agency to manage your online marketing more affordably than hiring someone in-house at minimum wage.
At Scott Keever SEO we offer Internet Marketing Services, Website Design, and Search Engine Optimization for all types of businesses in the Orlando area. Let us help you get the online exposure you need to succeed.
Give us a try today. Monthly plans starting at $1000 with NO CONTRACT
Grow Customers

Let us help you drive more customers to your website. More customers means more revenue to your business.

Increase Exposure With Orlando SEO

Give your business the boost it needs to be seen by new clients. You have customers looking for you, let us help them find you

Increase Revenue

Help your companies revenue grow by attracting new customers and ranking over your competition. Let us help!

Let's Be Partners

Not only are we here to improve your Search Engine Rankings we are also your partner. We will become one of your companies most useful resources. We have years of experience and resources.

Marketing Insider

We have trained with some of the best SEO experts in the industry. We attend weekly webinars and mastermind groups with the countries leading SEOs. These connections help set us apart.

Monthly Reporting

We keep you up to date with your websites progress with monthly reporting. We work closely with you to ensure we help you achieve your businesses goals. Communication is key!
Our Results-driven Approach
Scott Keever SEO Orlando provides Google approved methods to increase your rankings and online visibility. Our performance speaks for itself, let us help your clients find you the same way you found us.
Our Orlando SEO Packages are Designed Around
Creating Revenue.
As your Orlando SEO consultant it's our passion to create a game plan that will grow your business both visibly and financially. We have ranked 100's of sites to page 1 of Google. If your site is not currently in the top 3 Google search results you are missing out on potential revenue.
Are you ready to get more relevant visitors to your webpage and boost your sales? If you're nodding your head "yes", then contact Scott Keever SEO to schedule a free consultation.
You'll speak with Scott to learn if online marketing is right for your business, and to see if we're a good fit to work together.
During your conversation with him, you will also discover the specifics of how your business can benefit from web optimization -and which strategy and action plan is best for your individual business.
To sign up for a free consultation, simply go to the application page and fill in your details. There's no obligation but there is an incredible opportunity to see what we can do for you.





Directions to Our Orlando Office Location
Servicing the Orlando Area, Scott Keever SEO has talent and industry experience, we are guaranteed to deliver successful results. Call for a free consultation with a certified Seo analyst. Scott Keever SEO is located at 7015 S Semoran Blvd, Orlando FL 32822. Call us at (407) 807-6602 to schedule your free website analysis today.

ADDRESS
Scott Keever SEO 7015 S Semoran Blvd
Orlando FL 32822

PHONE
Phone: (407) 807-6602

EMAIL
Scott Keever SEO is conveniently
located near Top Attractions in Orlando, FL
A Quick Guide on the Benefits of Local SEO in Orlando for your Business
A Quick Guide to the Benefits of Hiring an Orlando SEO Company
Orlando SEO services are fundamental to your online presence if you want to engage customers as much as you want.
Even if you have the best product or service, it doesn't help if no one patronizes your business. Maybe you are seeing some level of patronage, but it's not the amount you'd expect or need to do more than break even.
The problem could be in your discoverability. A comprehensive digital marketing strategy helps to rank higher in searches, which improves your chances of engagement and conversions.
How are you meant to fix that? The answer is working with a search engine optimization company with the experience and passion necessary to turn the ship around.
What Does Search Engine Optimization Bring to the Table When Done Right?
The first and possibly the most critical piece of the puzzle is expertise. Anyone can take a stab at SEO attempts, but only those with the knowledge and experience to do it right will see the results they want.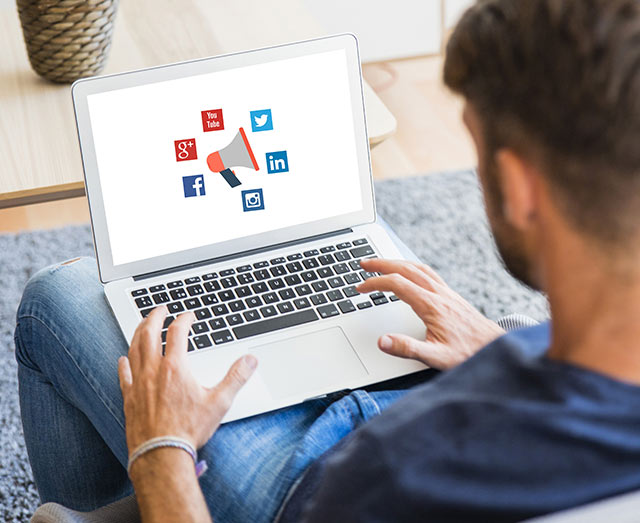 Many people see SEO as nothing more than stuffing keywords into a page, but that's not it. There needs to be a fundamental understanding of the ranking system and what it's looking for. What actions cause you to rank lower? Where do backlink associations need to be? How effective is your landing page? These are just a few of the essential questions.
It gets even better if you're using a full suite of search engine optimization services since proper SEO spans a series of related elements. For example, your channel-optimized website needs to continue the funnel that people coming in from social media are traveling down.
Of course, this means that your social media profiles must be consistently engaging to build trust and authority while having relevant calls to action to direct potential customers how you desire.
The landscape of local businesses is competitive, and the best SEO companies help you to traverse that landscape with an advantage over your competitors.
There's a you element of things that cannot be forgotten here. After all, you've worked for however long to build your brand, and it doesn't help much if SEO and digital marketing attempts detract from how you want to be perceived by your potential or existing clients.
An Approach Based on Data
Our approach to your local SEO strategies is data-driven at its core. After all, we've helped numerous clients in the space, and a big part of it is understanding what the insights are saying and how we may need to pivot to ensure that your objectives are realized.
End-to-end Optimization
Not only do we understand what search engines want to see, but we understand the viability of the methods that can be used. Take Google, for example, the biggest search engine in the business. Did you know that there are approved methods meant to help you increase your visibility and rankings?
Naturally, these will improve the likelihood of success in our optimization efforts, which is why we've been able to help clients improve their rankings and visibility as handily as we have.
Competitor Research
We're the type of SEO agency that goes beyond just understanding what you do. Getting a full picture of the landscape means also getting a feel for what every local business in the space is doing and how we can tailor your efforts to achieve SEO objectives while aligning with the requirements of the nature of your business.
Sure, we want to improve your search engine ranking, but we need to ensure that everything we do is relevant to you as we do so. If not, could we truly say we're achieving your objectives?
In-depth Keyword Research
A big part of ranking highly on search engine results pages is having the right keywords. There is no guesswork here with our approach. Major search engines such as Google will index important keywords for specific disciplines, and we'll use this to guide how we move forward.
Of course, we also pay attention to negative keywords since we want to ensure that the targeted approach we use for you is the right one.
High-quality Content
This one goes without saying. Quality content is fundamental to any SEO effort. It needs to meet multiple objectives to achieve good performance. First, we must ensure that it captures your brand's persona.
It must also be engaging for your customers, eventually directing them to your desired call to action. Finally, the content must include the correct SEO elements, such as links, keywords, etc.
Why Scott Keever SEO?
The incentive to work with us comes in many forms. Of course, we have the expertise we've been discussing to help you reach your goals.
Beyond that, though, is how much we prioritize understanding your business model. There is no one size fits all approach to Orlando SEO, even though proven strategies exist. Whatever we do must be tailored to you, and we stop at nothing to ensure we meet that need.
Any SEO objectives we set are tied to your business objectives, so we have a unified focus. That's the difference with Scott Keever SEO and what makes us a dream to work with. It's as if we're an extension of your business.
The Bottom Line
Search engine rankings can be a tricky part of internet marketing to wrap your head around. Thankfully, you don't need to do it on your own. Scott Keever SEO provides a full suite of services, spanning competitor research, organic link building, keyword research, and more to ensure a positive ROI.
Of course, all of this is well crafted with you in mind to ensure that everything we do represents your brand identity while positioning you effectively in search results.