Partner with the #1 Ranked SEO Agency
– Before your Competitor Does.
ROI Based Proven Results
Aquire More Clients
Gain Insight to Your Competition
Get more traffic to your most important pages
Boost rankings with proper Keyword Research
Here's What To Expect When Partnering With Us:
On average we have been able to more than double our clients visibility
Websites ranked on Page 1 of Google
Client Retention Rate. We build last relationships!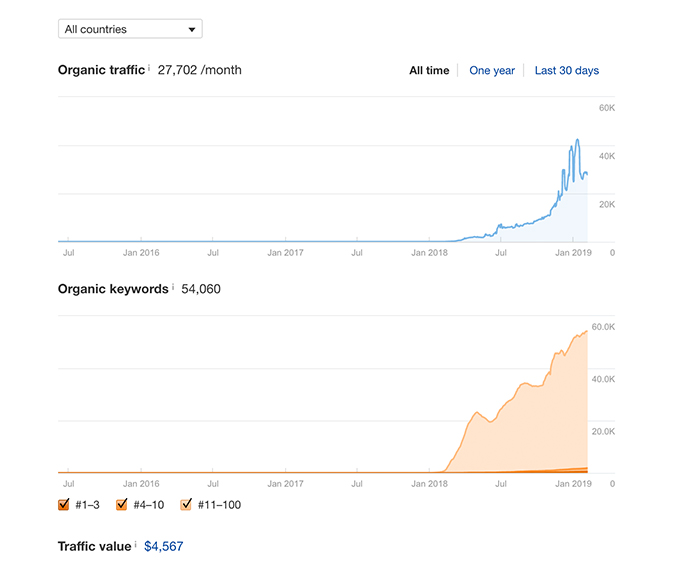 We are Washington DC Digital
Marketing Experts
Running your business takes up most of your time. Allow a professional SEO agency to manage your online marketing more affordably than hiring someone in-house at minimum wage.
At Scott Keever SEO we offer Internet Marketing Services, Website Design, and Search Engine Optimization for all types of businesses in the Washington DC area. Let us help you get the online exposure you need to succeed.
Give us a try today. Monthly plans starting at $1000 with NO CONTRACT
Our SEO Washington DC Services
Grow Customers

Let us help you drive more customers to your website. More customers means more revenue to your business.

Increase Exposure With Washington DC SEO

Give your business the boost it needs to be seen by new clients. You have customers looking for you, let us help them find you

Increase Revenue

Help your companies revenue grow by attracting new customers and ranking over your competition. Let us help!

Let's Be Partners

Not only are we here to improve your Search Engine Rankings we are also your partner. We will become one of your companies most useful resources. We have years of experience and resources.

Marketing Insider

We have trained with some of the best SEO experts in the industry. We attend weekly webinars and mastermind groups with the countries leading SEOs. These connections help set us apart.

Monthly Reporting

We keep you up to date with your websites progress with monthly reporting. We work closely with you to ensure we help you achieve your businesses goals. Communication is key!
Our Results-driven Approach
Scott Keever SEO Washington DC provides Google approved methods to increase your rankings and online visibility. Our performance speaks for itself, let us help your clients find you the same way you found us.
Our Washington DC SEO Packages are Designed Around
Creating Revenue.
As your Washington DC SEO consultant it's our passion to create a game plan that will grow your business both visibly and financially. We have ranked 100's of sites to page 1 of Google. If your site is not currently in the top 3 Google search results you are missing out on potential revenue.
Are you ready to get more relevant visitors to your webpage and boost your sales? If you're nodding your head "yes", then contact Scott Keever SEO to schedule a free consultation.
You'll speak with Scott to learn if online marketing is right for your business, and to see if we're a good fit to work together.
During your conversation with him, you will also discover the specifics of how your business can benefit from web optimization -and which strategy and action plan is best for your individual business.
To sign up for a free consultation, simply go to the application page and fill in your details. There's no obligation but there is an incredible opportunity to see what we can do for you.





Directions to Our Washington DC Office Location
Servicing the Washington DC Area, Scott Keever SEO has talent and industry experience, we are guaranteed to deliver successful results. Call for a free consultation with a certified SEO results analyst. Scott Keever SEO is located at 712 H Street NE Suite 1213 Washington, DC 20002 Call us at 813-455-1455 to schedule your free website analysis today

ADDRESS
712 H Street NE Suite 1213
Washington, DC 20002

PHONE
Phone: 813-455-1455

EMAIL
A Quick Guide on the Benefits of Local SEO in Washington DC for your Business
Looking for the Best Washington DC SEO Company? Scott Keever SEO May be the Best Option
There's a reason why the demand for digital and social media marketing services has grown – having an online presence brings an ocean of opportunities for your business.
When sales drop, there's always an underlying reason. Could you close a deal if no one contacts you? Without leads, it's almost impossible to grow and maximize revenue.
How can you attract more people? Is there a way to get more potential customers interested in your brand, products, or services?
In today's fast-paced digital era, the best way to drive traffic to your website and generate new leads is to appear on the first search engine results pages. However, you should implement the right techniques to reach those positions.
Search engine optimization (SEO) is the most popular option nowadays. This practice focuses on improving different website elements according to the algorithms set by major search engines, such as Google or Bing, to get better rankings.
SEO can get your business website to the top search engine results pages to boost your traffic and attract leads, but it won't work if you don't take the right steps.
Fortunately, all businesses in the Washington DC area can find comprehensive, effective SEO and online marketing services at Scott Keever & Company.
Why Does Your Business Need SEO?
Did you know that over 80% of shoppers research an online business before buying a product or using a service? That's why most companies are investing in digital marketing.
Online exposure will help your business target audiences and earn more revenue. However, there are many other benefits. This is what a solid, well-thought-out, and effective SEO campaign can do:
Give You a Competitive Advantage
When your competitors reach the top search engine rankings, that means they're also investing in their SEO campaigns.
Over 90% of internet traffic stays in the first search results. Most online users find what they're looking for on the first page. Many just check two or three links.
If you want to outrank your competitors, you need to get there. Fortunately, that's what a good custom SEO strategy can do for your business.
Boost your Credibility
Most internet users believe that websites ranking higher on search engine results pages are trustworthy and high-quality. Therefore, if you win a spot there, you'll boost your business credibility.
Increase User Engagement Rates
An optimized website attracts high-quality traffic, as it uses content that matches the searcher's intent. As a result, you'll convert more visitors into leads and customers, maximizing your return on investment (ROI).
In addition, users who engage with a website longer tend to connect with brands, which often results in customer advocacy and long-term revenue.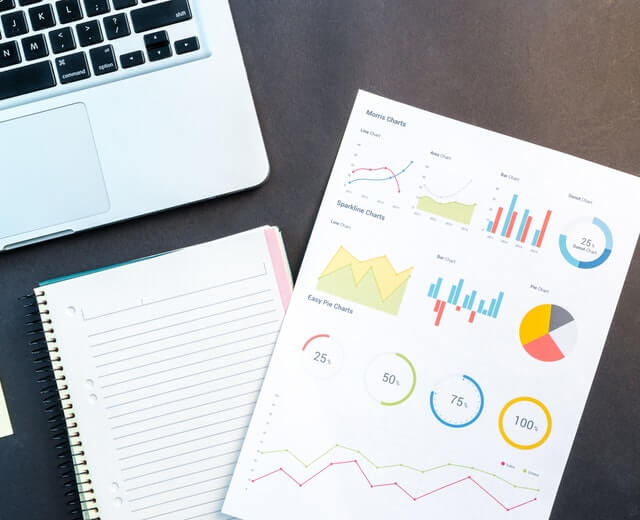 Improve Website Usability
SEO is not just about optimizing your website to attract more potential customers. This practice makes each web page user-friendly.
Improving your website structure and navigation will likely make search engines rank it higher. It also means visitors will want to stay because they enjoyed a seamless experience.
Other Key Benefits of SEO
Besides the benefits mentioned above, a solid search engine optimization and marketing strategy can do the following:
Attract more visitors interested in your products and services
Grow your client base
Maximize your profits in the long term
Boost brand awareness, helping you gain relevance in the market
Build your image as an industry expert
Improve your ROI
Increase direct sales if you have a local business
Rank for the most converting keywords
And more!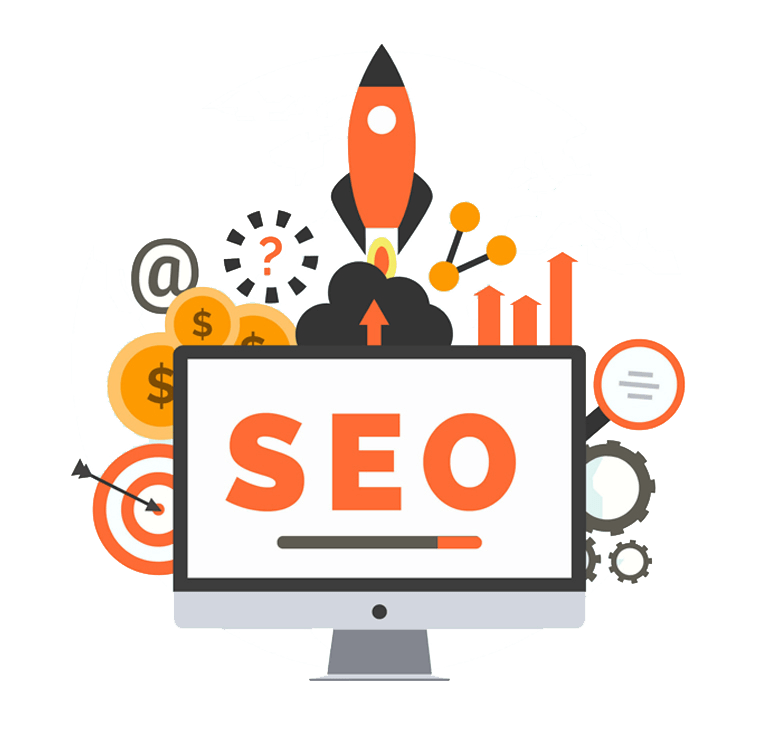 Unveiling Our Washington DC SEO Services
Our internet marketing agency was founded to help Washington DC business owners find all the services they need in one place. We offer the following:
Local SEO
Our SEO agency can help you become a relevant name in the local market by helping you appear in Google local search results when someone searches for your products or services in your area.
Local Map Optimization
In addition, we can list your business in local directories, such as Google Maps, so you can create your business profile, get positive reviews, and drive local sales.
Branding
Building a good reputation is essential to growing your business and increasing your sales. Our SEO company helps you convey your story and spread an engaging message that stays in customers' minds. They'll automatically think of you when searching for the products or services you offer!
Reputation Management
The market is so competitive and demanding that many things can damage your reputation. However, we don't only help you increase brand awareness, but we also monitor your performance and customers' perception of your business. If there's an issue, we'll find a solution to build trust and loyalty.
Pay-per-click Advertising
Sometimes, you may need to attract customers who don't check search engine rankings. These users are usually much more interested in what you offer!
If you need to attract highly targeted traffic, we can also give you a hand! Our team can design a solid marketing strategy with pay-per-click ads, which help you control your budget while targeting specific audiences.
Why Choose Scott Keever & Company
There are many SEO companies out there. Why choose Scott Keever & Company?
Well, we have become a respected and trusted SEO agency for several reasons, including the following:
We only use private and ethical techniques to make your website rank higher.
Our team is exclusive and won't work with your competitors if you choose us.
We're committed to helping businesses in Washington DC reach their full potential and succeed.
Our specialists can take care of your SEO strategies and monitor your website's performance if you're a busy business owner.
We design SEO strategies adapted to your needs and objectives.
Our team has vast experience in SEO and stays up to date on the latest trends.
You don't have to break the bank to use our services. Our rates are affordable.
Looking for the Best Washington DC SEO Company? You've Come to the Right Place!
At Scott Keever & Company, we want to help businesses in Washington DC succeed and achieve their goals.
A solid SEO strategy can make all the difference. Our experts always go the extra mile to bring our clients' websites to the top of the search engine results pages.
If that's what you want for your business, don't hesitate to contact us!