Partner with the #1 Ranked SEO Agency
– Before your Competitor Does.
ROI Based Proven Results
Aquire More Clients
Gain Insight to Your Competition
Get more traffic to your most important pages
Boost rankings with proper Keyword Research
Here's What To Expect When Partnering With Us:
On average we have been able to more than double our clients visibility
Websites ranked on Page 1 of Google
Client Retention Rate. We build last relationships!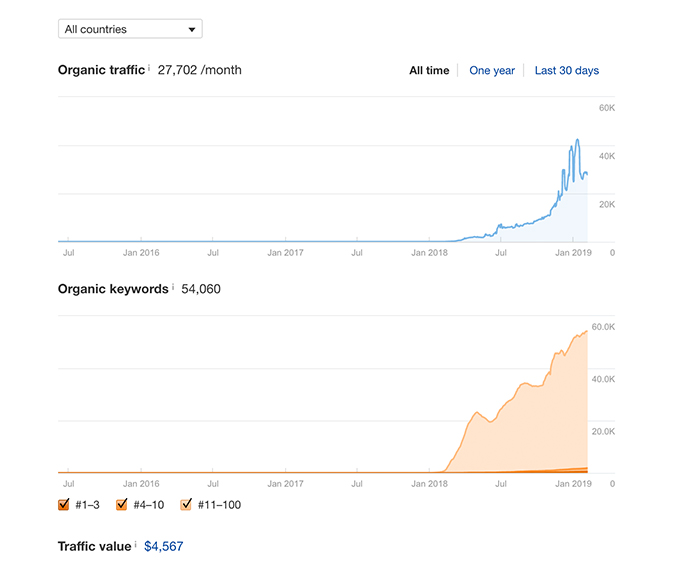 We are Philadelphia Digital
Marketing Experts
Running your business takes up most of your time. Allow a professional SEO agency to manage your online marketing more affordably than hiring someone in-house at minimum wage.
At Scott Keever SEO we offer Internet Marketing Services, Website Design, and Search Engine Optimization for all types of businesses in the Philadelphia area. Let us help you get the online exposure you need to succeed.
Give us a try today. Monthly plans starting at $1000 with NO CONTRACT
Our SEO Philadelphia Services
Grow Customers

Let us help you drive more customers to your website. More customers means more revenue to your business.

Increase Exposure With Philadelphia SEO

Give your business the boost it needs to be seen by new clients. You have customers looking for you, let us help them find you

Increase Revenue

Help your companies revenue grow by attracting new customers and ranking over your competition. Let us help!

Let's Be Partners

Not only are we here to improve your Search Engine Rankings we are also your partner. We will become one of your companies most useful resources. We have years of experience and resources.

Marketing Insider

We have trained with some of the best SEO experts in the industry. We attend weekly webinars and mastermind groups with the countries leading SEOs. These connections help set us apart.

Monthly Reporting

We keep you up to date with your websites progress with monthly reporting. We work closely with you to ensure we help you achieve your businesses goals. Communication is key!
Our Results-driven Approach
Scott Keever SEO Philadelphia provides Google approved methods to increase your rankings and online visibility. Our performance speaks for itself, let us help your clients find you the same way you found us.
Our Philadelphia SEO Packages are Designed Around
Creating Revenue.
As your Philadelphia SEO consultant it's our passion to create a game plan that will grow your business both visibly and financially. We have ranked 100's of sites to page 1 of Google. If your site is not currently in the top 3 Google search results you are missing out on potential revenue.
Are you ready to get more relevant visitors to your webpage and boost your sales? If you're nodding your head "yes", then contact Scott Keever SEO to schedule a free consultation.
You'll speak with Scott to learn if online marketing is right for your business, and to see if we're a good fit to work together.
During your conversation with him, you will also discover the specifics of how your business can benefit from web optimization -and which strategy and action plan is best for your individual business.
To sign up for a free consultation, simply go to the application page and fill in your details. There's no obligation but there is an incredible opportunity to see what we can do for you.





Directions to Our Philadelphia Office Location
Servicing the Philadelphia , Scott Keever SEO has talent and industry experience, we are guaranteed to deliver successful results. Call for a free consultation with a certified Seo analyst. Scott Keever SEO is located at Philadelphia . Call us to schedule your free website analysis today.
Scott Keever SEO is conveniently
located near Top Attractions in Philadelphia
A Quick Guide on the Benefits of Local SEO in Philadelphia for your Business
Scott Keever SEO Offers Excellent Digital Marketing Services For Philadelphia Business Owners
If you own a business in Philadelphia, using the right digital marketing techniques can boost your sales dramatically. The best way to improve your online marketing is to hire a skilled digital marketing agency, such as Scott Keever SEO. Scott Keever SEO has increased the traffic of more than 100 websites by over 200%! Our techniques are approved by Google and highly effective, and we have over 20 years of experience in the industry.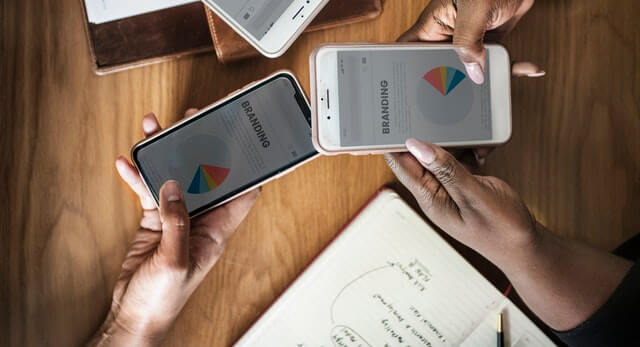 What Techniques Do We Use?
While each business owner requires a unique approach, there are certain techniques that will be effective for just about every company. Here are some of the ways that we are able to give your website a dramatic boost in traffic:
1. We Get Your Company On Google Maps
Many people look for businesses on Google Maps, and if your company isn't listed, they might not be able to find you. Not only will we ensure that your company is on Google Maps, but we'll make sure that you have a quality listing that stands out from the competition. In order to do this, we make use of quality imagery, ensure that your listing includes accurate and up to date information, and give you a website with high-quality content.
2. You'll Have A Fast And Mobile-Friendly Website
The speed of your site is likely to have a major impact on your conversion rate, which means that you need to choose a good hosting provider. Your hosting provider needs to have downtime that is less than 0.1% along with fast servers. We're highly familiar with the hosting providers that are available to Philadelphia business owners, and we'll make sure that you choose the right one for your needs.
Having a mobile-friendly website is also extremely important, and that's because more than half of all web traffic comes from mobile devices! Unfortunately, some websites take a long time to load on a mobile devices. In some cases, images won't load, videos won't play, or the text won't display properly. We always make sure that you are able to avoid these problems, which will make sure that your site looks great no matter what device someone is using to access it.
3. You'll Have The Right Backlinks
Having effective backlinks is an essential part of the digital marketing strategy of every business owner. Fortunately, we have a lot of experience when it comes to choosing relevant and high-quality backlinks. This will improve both your company's reputation and your search rankings, which can lead to substantial increases in traffic.
While many other digital marketing agencies use automation that sometimes results in backlinks from unrelated or low-quality websites, we will ensure that all of your links come from reputable websites that are related to your industry. Furthermore, all of the posts that are used to encourage people to visit the links will be unique and appealing to potential customers.
4. We Use Pay Per Click (PPC) Ads To Rapidly Boost Your Traffic
Pay per click ads are an affordable and effective strategy that's likely to play an integral role in your online marketing strategy. We'll make sure that the ads you create are designed to have a high conversion rate, and they'll be posted on sites that get plenty of traffic.
You can even get pay per click ads placed above the search results, which is an excellent way to instantly get ahead of the competition. Furthermore, you won't pay anything for them unless someone clicks on the ad, and the rates on PPC ads are often quite low compared to many other marketing strategies.
5. Your Business Will Become Exceptionally Popular In Your Local Region
We are always sure to include some keywords that are targeted to people who live in your specific area, which is a highly effective way to get more customers. We do this by including the name of your town, state, city, or region in some of the keywords, which will help to improve your rankings for a local audience. In addition, our Google Maps marketing strategy will help to improve the popularity of your business for local customers.
6. We'll Help You Implement A Highly Effective Social Media Campaign
Your social media marketing strategy plays an integral role in your success, and social media is often considered to be one of the best tools to utilize to get people talking about your business. We will make sure that you create an effective page, and we'll help you to implement effective advertisements on social media websites to attract people to it.
In addition, we will ensure that your company replies to the posts and comments of potential customers on social networks, such as Facebook, LinkedIn, and Twitter. This will ensure that you have an engaging strategy on social media, which will attract customers and create a buzz. Furthermore, we make sure that you utilize imagery effectively on social media networks.
7. We Can Help You Integrate An Effective Email Marketing Campaign
Email marketing plays an important role in your success as a business owner, and we will help you to make use of this most effectively by creating high-quality content for the emails that you send out. In addition, we'll be able to effectively implement imagery into the emails that you send out, which can improve your conversion rate considerably.
Furthermore, we'll help you to make use of automation programs. This will ensure that customers always get a reply from your business, which is an important part of your customer service. While automation programs will be utilized, the emails that you create will be unique, which will keep them effective and prevent them from being considered spam.
What Makes Scott Keever Better Than Other SEO Companies
Scott Keever offers services that are at a higher level of quality than other SEO companies for Philadelphia business owners due to our exceptional level of experience in the industry. Furthermore, we're exceptionally well-regarded among our customers, which means that we'll be able to deliver the results that you need for your business! So, give Scott Keever SEO a call today to start implementing the best possible digital marketing strategy.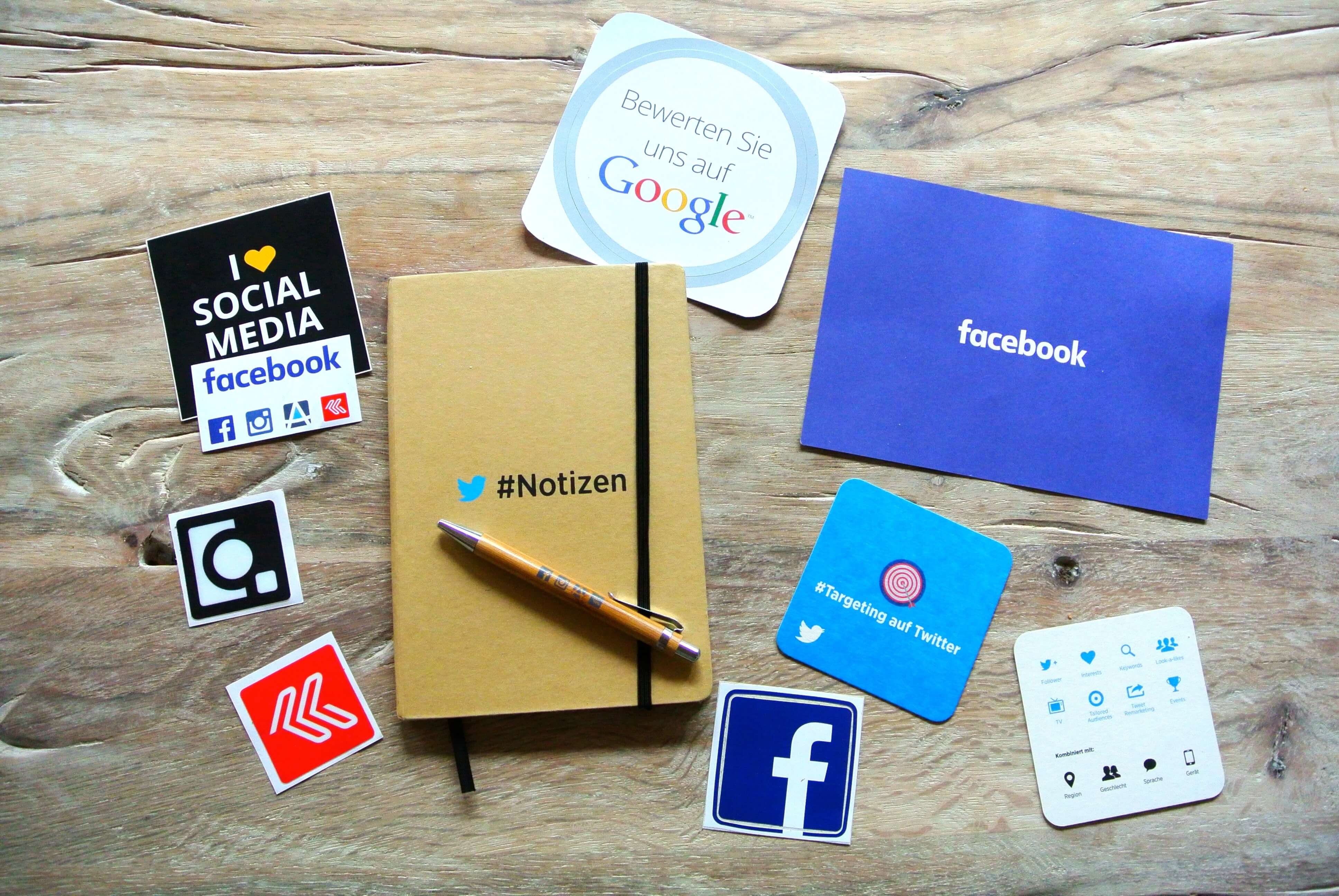 About Philadelphia
Philadelphia, often called Philly, is the largest city in the Commonwealth of Pennsylvania and the second largest city in both the Northeast megalopolis and Mid-Atlantic regions after New York City. It is one of the most historically significant cities in the United States, and once served as the nation's capital city until 1800. The city's population at the 2020 census was 1,603,797, and over 56 million people live within 250 mi (400 km) of Philadelphia. Since 1854, the city has been coextensive with Philadelphia County, the most populous county in Pennsylvania and the urban core of the Delaware Valley, the nation's seventh-largest and one of the world's largest metropolitan regions with 6.245 million residents in 2020. Philadelphia is known both for its extensive contributions to American history and for its role in the life sciences, business and industry, art, literature, and music.Philadelphia was founded in 1682 by William Penn, an English Quaker and advocate of religious freedom.